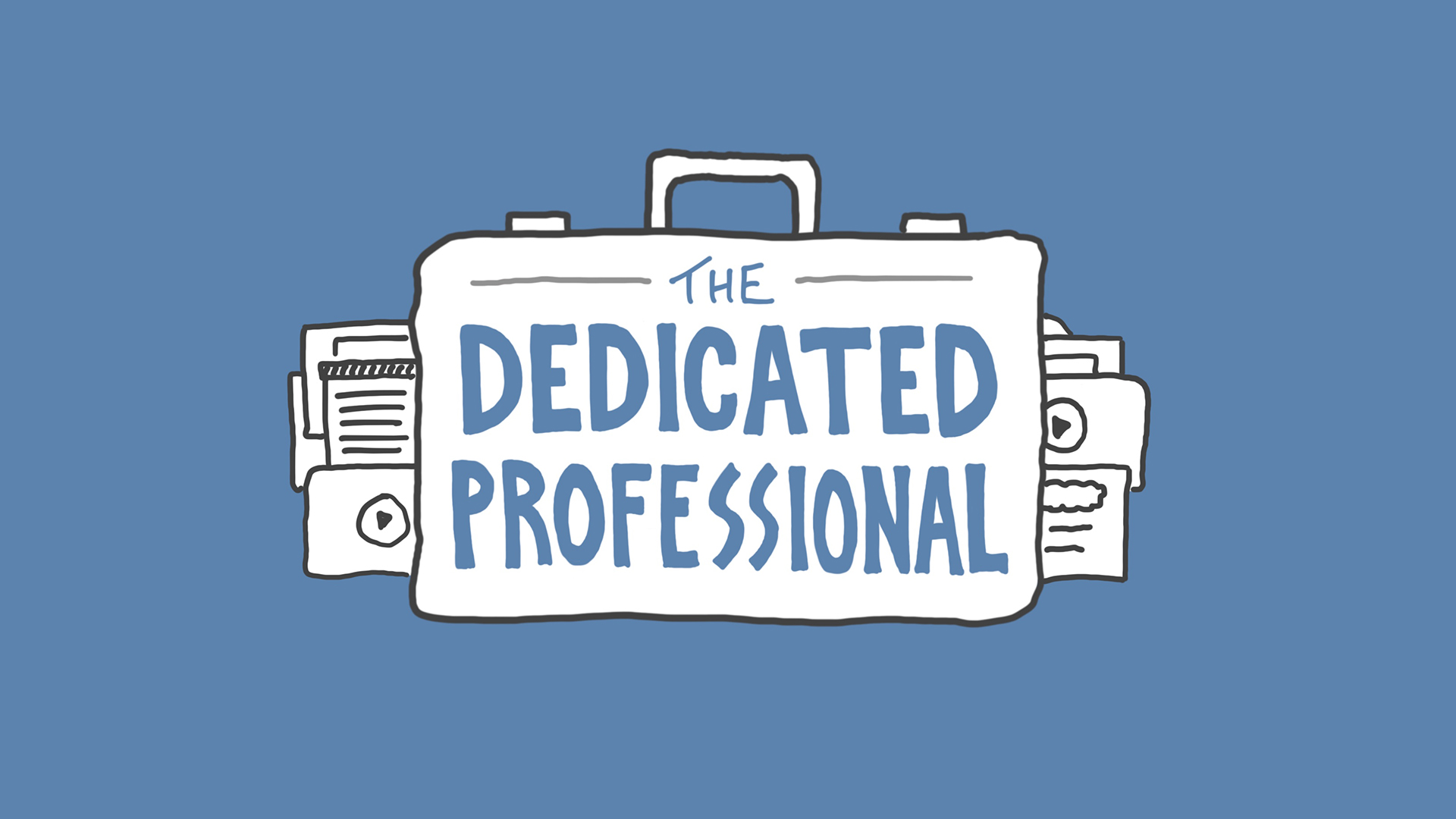 Course Bundle: The Dedicated Professional
For those fully engaged in their profession and passionate about doing good work.
---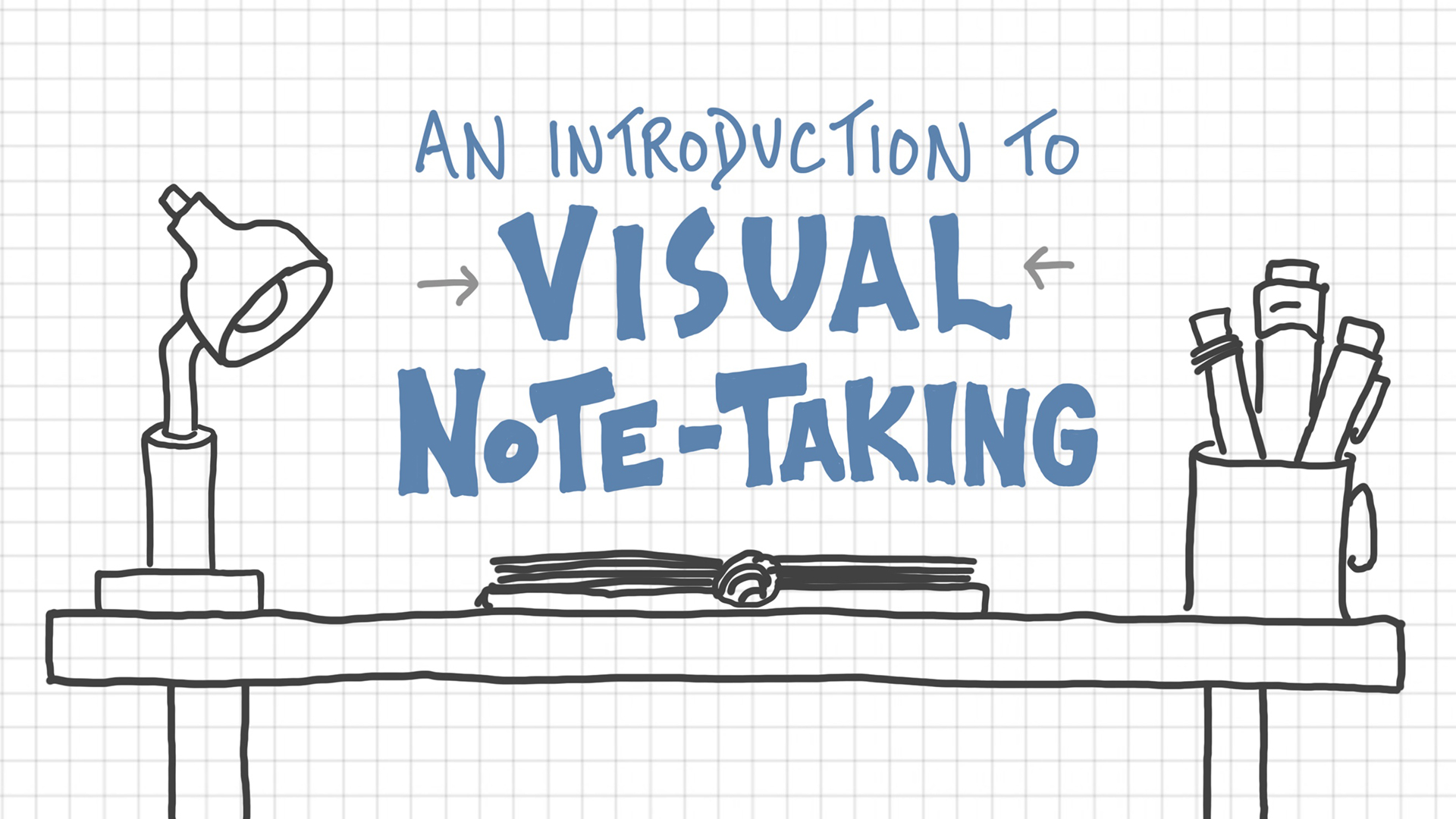 Start by building your core sketchnoting skills to use during meetings, at conferences, within brainstorming sessions, and while solving complex problems.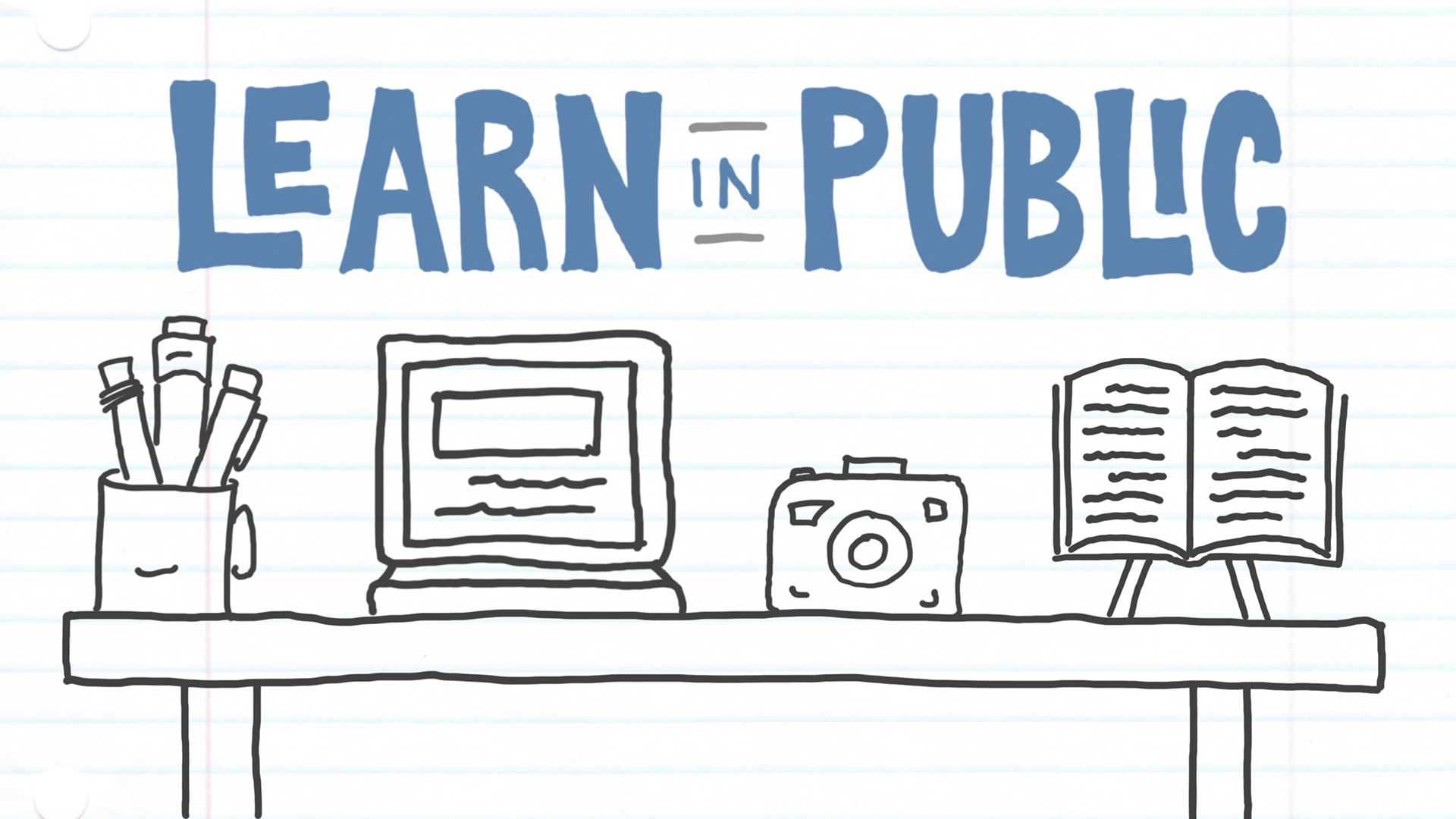 Then develop a plan for sharing your professional development online as you build your network and set yourself up for future opportunities.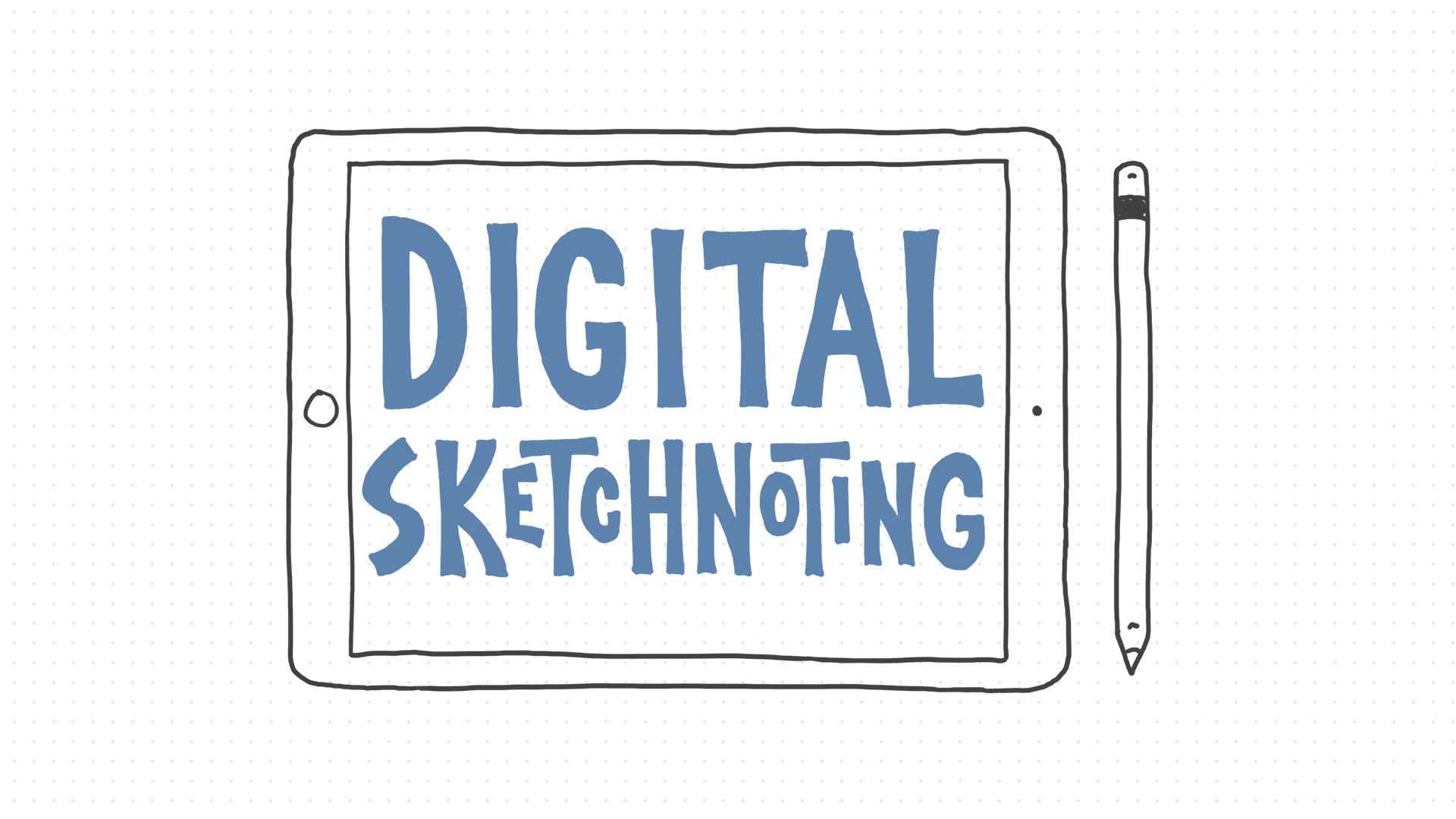 Then explore how to leverage the unique capabilities of a digital note-taking device, for use at the office and on the road.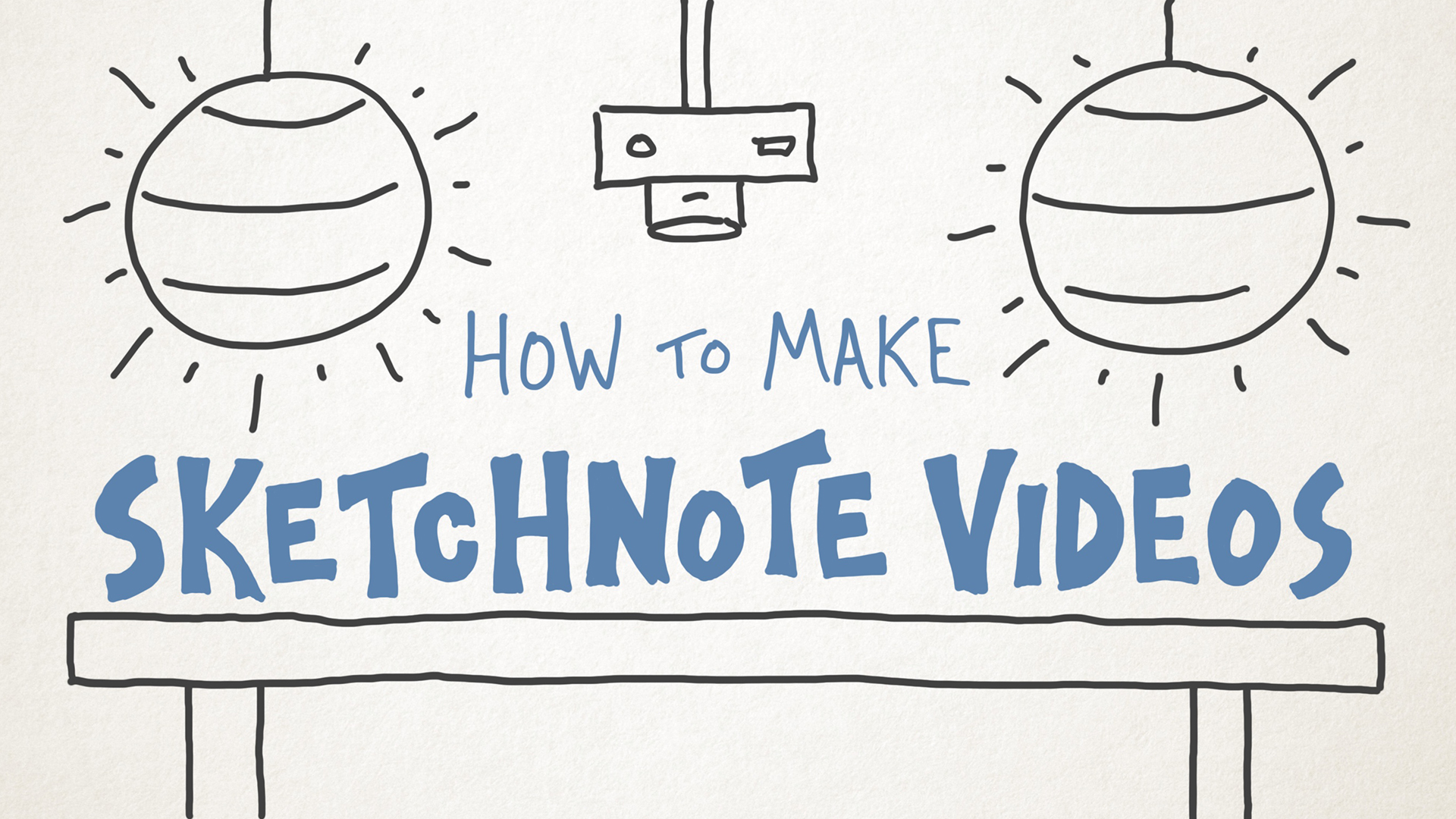 Finally, learn techniques to create engaging visual presentations that will help spread the word about your work and amplify the positive impact that you can achieve through it.
---
This bundle will help you do your current job better and create opportunities for future jobs that you can't even imagine yet.
With this four-course combo you'll save 20% compared to buying each course individually.
One-Time Fee For Lifetime Access
After ordering this bundle you'll have lifetime access to all current and future resources contained within each course listed above.
30-Day Money-Back Guarantee
I want you to be able to experience these courses from the inside to see whether or not they're a good fit for you. With that in mind, if you're not satisfied with what you see within 30 days of your purchase, I'll be happy to return your money.