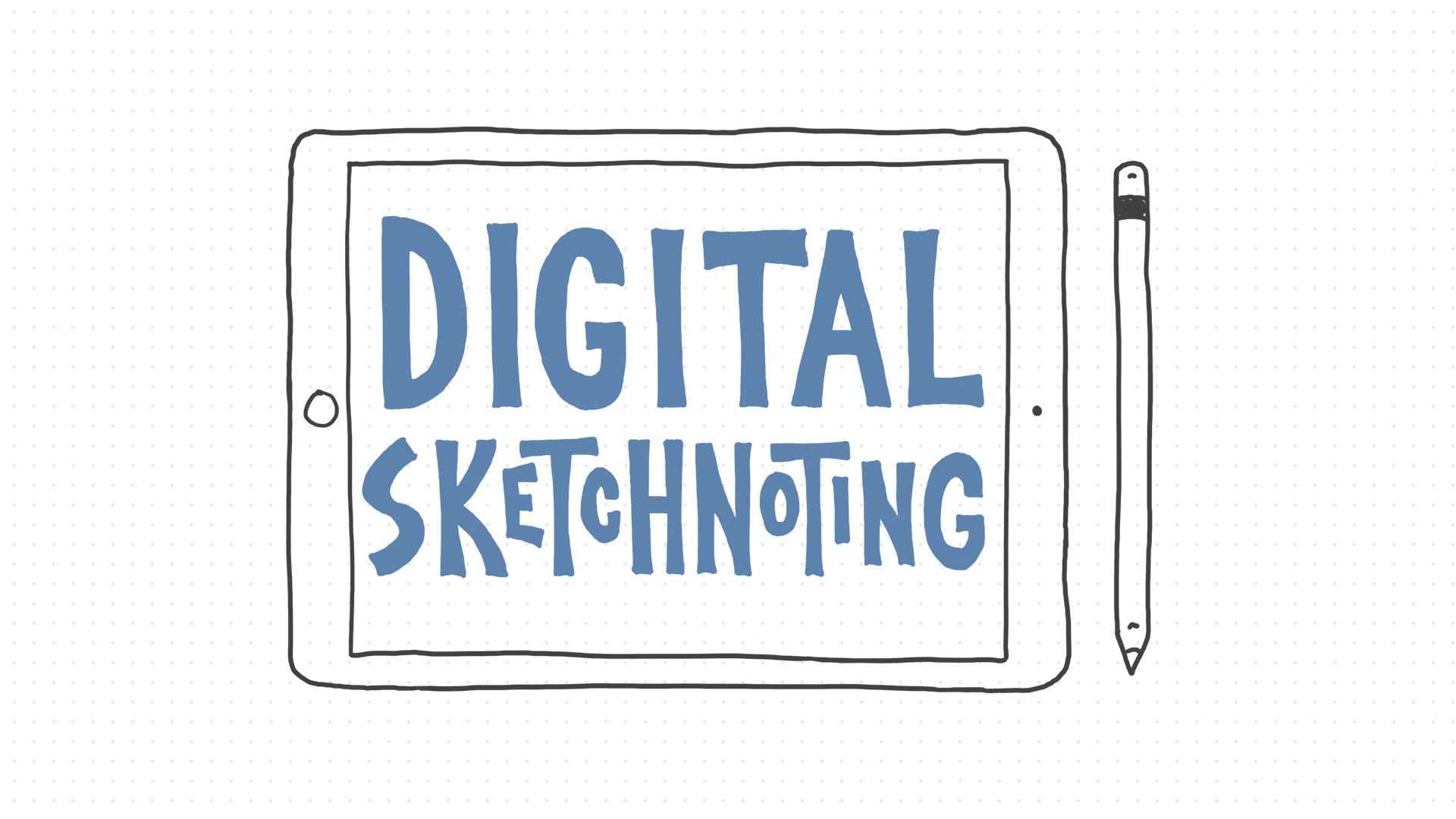 Digital Sketchnoting
---
---
Leverage the power of an all-in-one tool.
Merge your sketchnoting skills with the unique capabilities of a digital note-taking device to amplify your learning, problem-solving, and storytelling efforts.
---
Course Overview
Video lessons for the first three units are now available! I'll be publishing the lessons for the final two units toward the end of 2023.
---
Unit 1: Compass
Get oriented with this course and identify your personal goals.
Unit 2: Tools
Explore your hardware and software options and decide on starting tools.
Unit 3: Techniques
Experiment with the available features inside your note-taking app.
Unit 4: Purpose
Explore the three primary uses of sketchnoting through the digital lens.
Unit 5: Process
Bring it all together into a digital sketchnoting process that meets your needs and can grow with you.
Capstone Project
As a final project for this course, I'll encourage you to walk us through a sketchnote you created while pointing out the tools you use and how you use them, like I do in this video about the app Concepts:
---
What Students are Saying
Here's what students had to say about the first version of this course:
Awesome course. Great introduction to so many varying digital tools. Doug's a great instructor. You'll love it.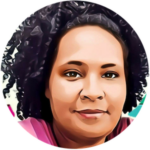 Cynthia Shipman
Doug brings a very unique perspective while taking us through this sketchnoting course. He is a great teacher. This course is an excellent example of an agile way of teaching – the time of the course was fixed but the scope absolutely kept on evolving as we started getting deeper into digital sketchnoting. One of the best teachers to learn such wonderful knowledge. Thanks Doug.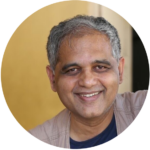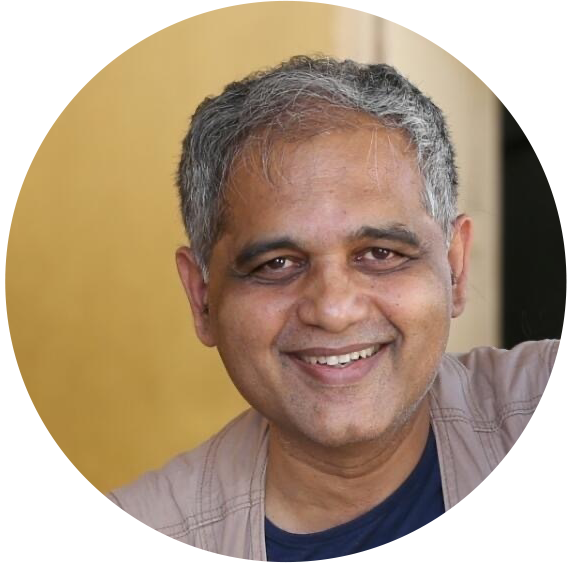 Rajendra Deshpande
Doug has created a global classroom where participants cheer your work, give you new ideas and useful feedback. The environment encourages you to just go ahead with your journey – your direction is the right one for you, and the community salutes you on the way. It's been really fun.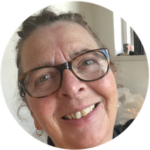 Hanne Aastrup
As a teacher who works with students who learn in many different ways, including many visual learners, digital sketchnoting is a way to help students, especially these days where remote learning is a possibility for all or some of the school year. These students who say they learn best writing or drawing with pencil and paper can transfer these skills to technology. And as a teacher I can put some difficult concepts in a format that some students will understand better than just in writing. And I can do it remotely and online if necessary. I'm glad I took this course and jumped way out of my comfort zone to learn a new way to teach and reach all students.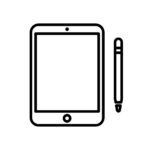 Sarah Fennelly
---
---
---
Get this Course
Are you ready to start building your digital sketchnoting skills?
---
One-Time Fee For Lifetime Access
Once you pick up this course you'll have lifetime access to all current and future resources contained within it.
30-Day Money-Back Guarantee
I want you to be able to experience this course from the inside to see whether or not it's a good fit for you. With that in mind, if you're not satisfied with what you see after your first 30 days, I'd be happy to return your money.
---
---
Course Bundles
Digital Sketchnoting is included in the following course bundles:
---