Tap into the power of your visual brain.
Sketchnoting is a creative superpower, and I want to help you wield it.
---
---
Imagine a world where you actually remember and apply the ideas you learn about in the books you read and the conferences you attend.
Imagine a world where your meetings don't run in circles, but instead lead to informed decision-making, with everyone on the same page.
Imagine a world where the presentations you give and stories you tell actually land and stick with the audience you're trying to reach.
Imagine a world where the genius inside of you can fully express itself.
That's the world I want to help you enter.
And sketchnoting is the gateway to it.
Sketchnoting is a note-taking technique that taps into both the verbal and visual processing powers of your brain in a way that makes you a better learner, problem-solver, and storyteller.
I'm here to help you build your sketchnoting skills and apply those skills to the work that you care about.
---
---
---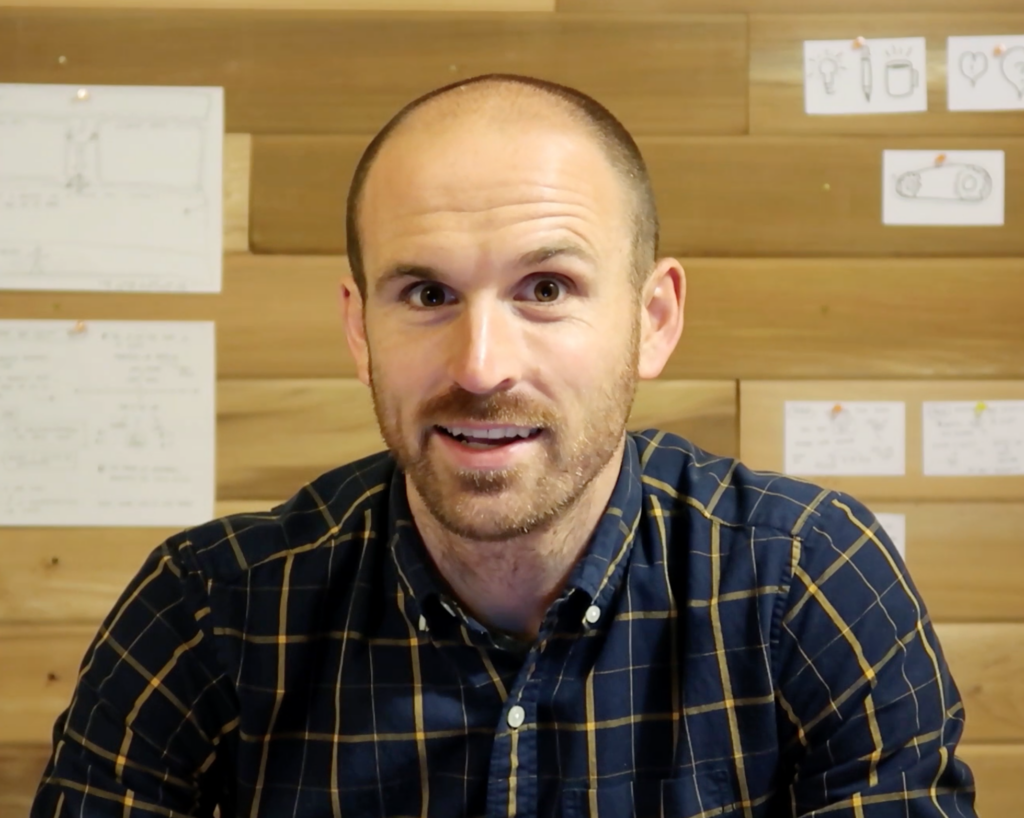 Hi, I'm Doug!
After getting a Master of Arts in Teaching on my way to becoming a high school math, science, and EFL teacher, I got pulled into the world of visual thinking thanks to Sunni Brown's TED Talk about the power of doodling.
For the past decade I've been exploring that world and building educational materials for others who want to apply this creative toolset to their personal and professional life.
---
The deeper I dive into the world of visual thinking, the more excited I get about what you can do with these skills.
---
---
What You'll Find Inside Verbal to Visual
Here's what you'll find inside our online learning environment that's custom-built for visual thinkers.
Courses where you can build your skills.
Our library of complete-at-your-own-pace courses will get you up and running with sketchnoting, and teach you the many ways that you can incorporate this skill into your personal and professional life.
---
Monthly sketchnote book clubs for cohort-based learning.
Learn to sketchnote while reading a good book in these month-long cohort-based trainings.
---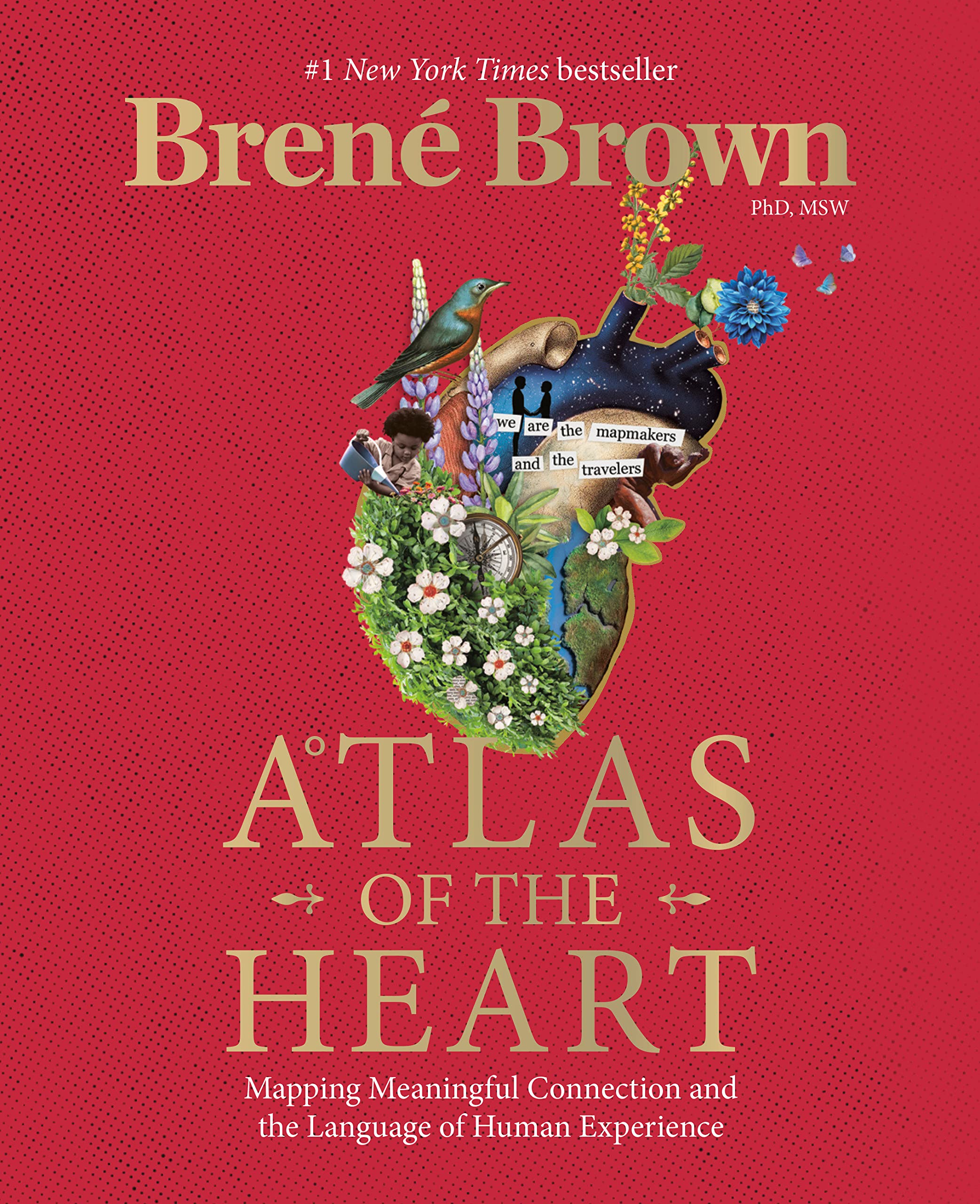 September 2023
Atlas of the Heart by Brené Brown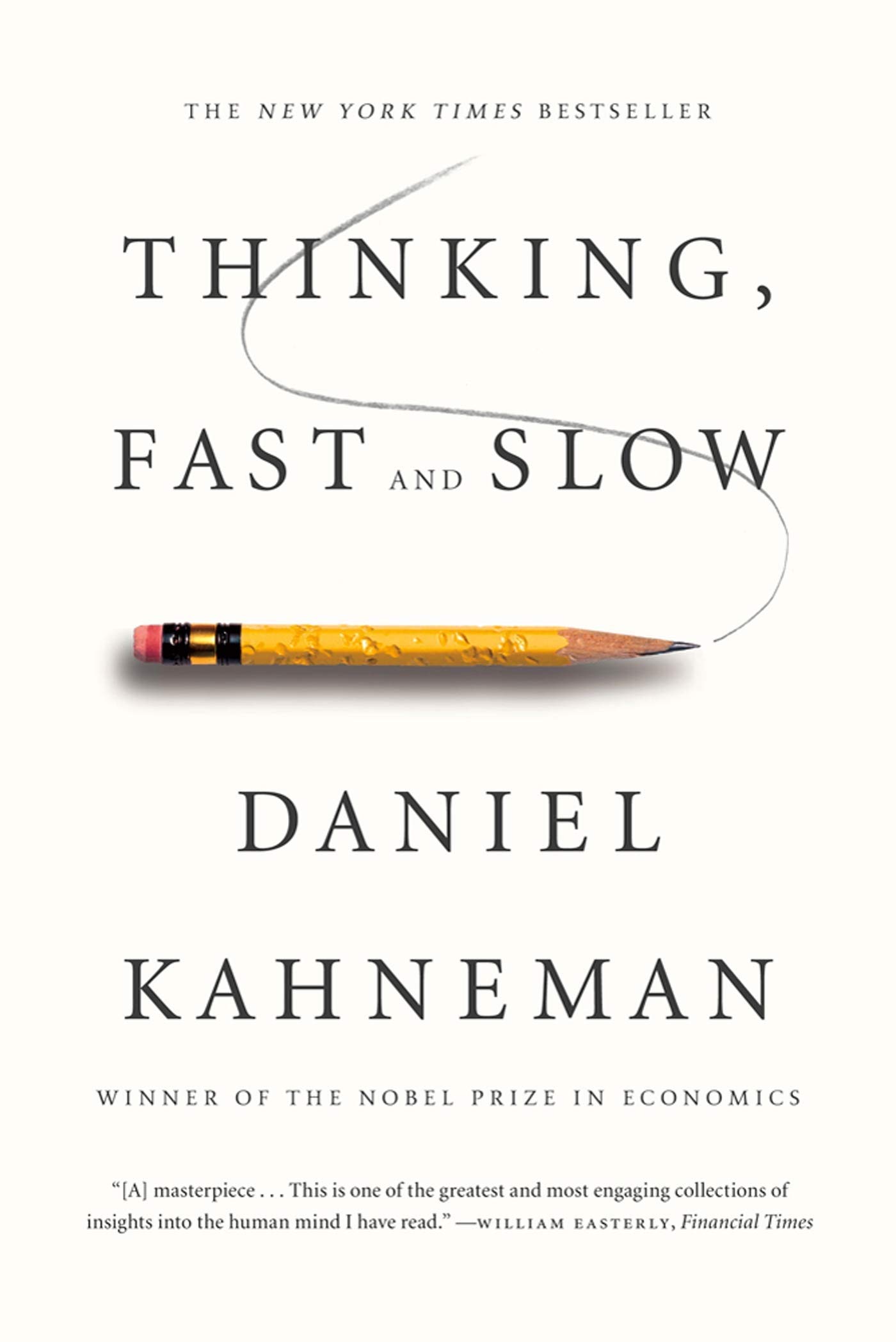 October 2023
Thinking, Fast and Slow by Daniel Kahneman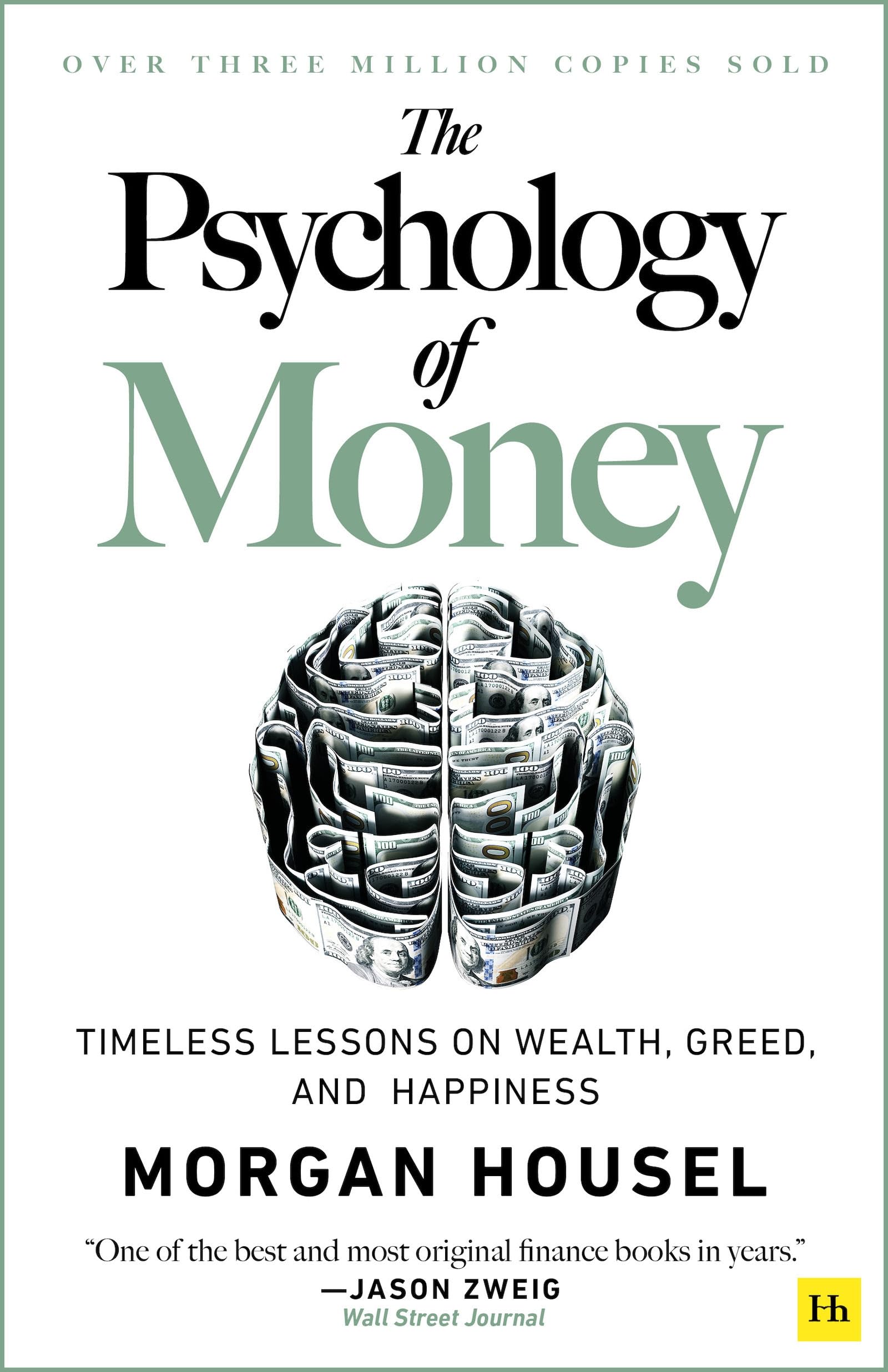 November 2023
The Psychology of Money by Morgan Housel
---
---
Live events to connect with visual thinkers from around the globe.
Join us for these live sketchnoting events where you'll be able to learn from our global community of visual thinkers.
---
---
The Sketchnote Social events are an opportunity for you to share what you're working on (be it one of our courses or your own sketchnoting project), ask questions, and get some feedback to help you continue moving forward. No formal agenda, just an opportunity to gather with other sketchnoters and support each other's work.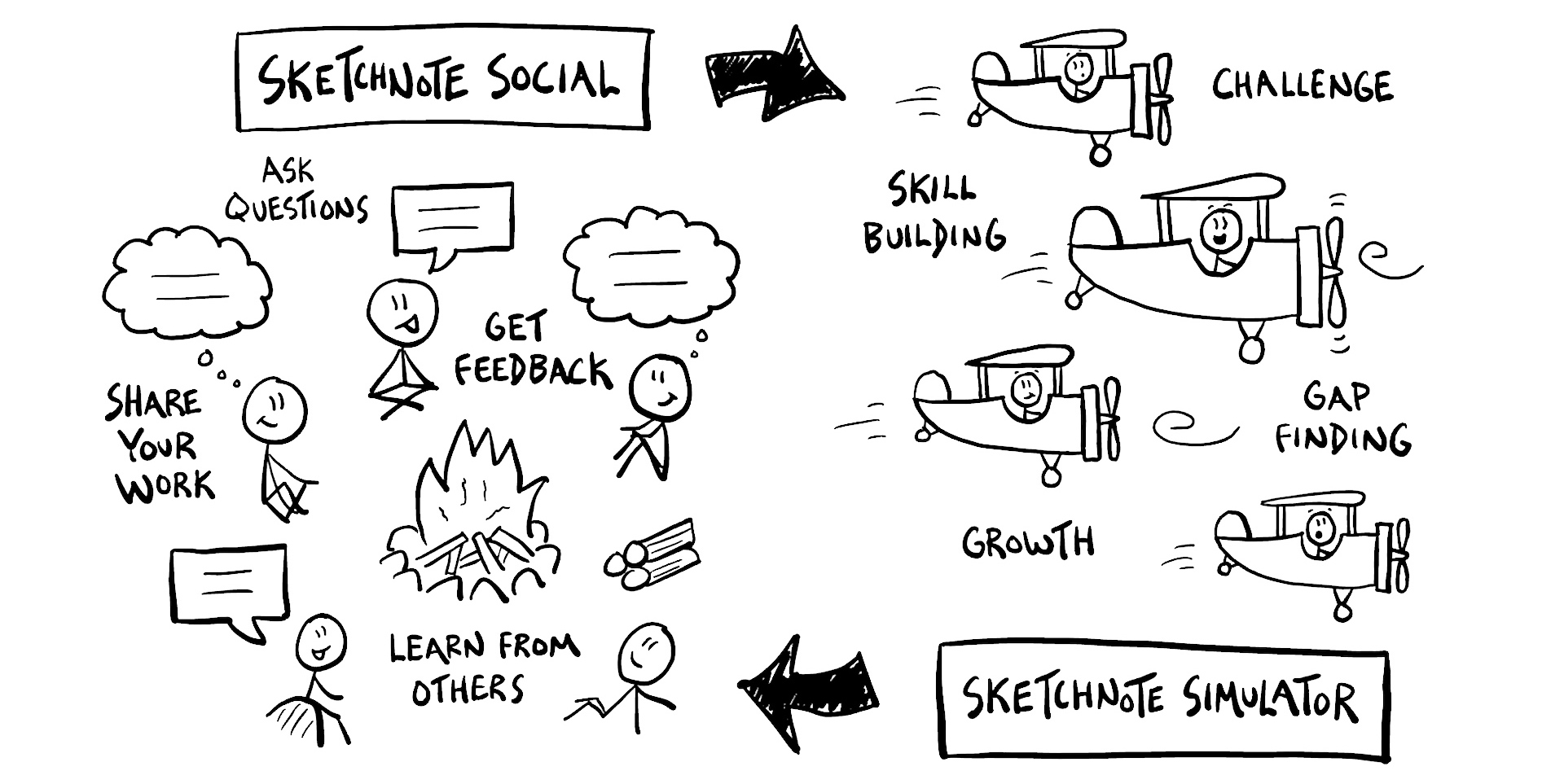 The Sketchnote Simulator events (modeled after a flight simulator) are a bit more active. We'll start with a warm-up, then I'll bring in some interesting source material or prompt to sketchnote (which you'll have some individual work time to dig into), and then we'll do some sharing out so that you can reflect on the experience and learn from the approaches of others.
Those two styles of live events will complement the complete-at-your-own-pace courses and give you everything you need to develop your visual thinking skills and then put them to good use. They take place on Wednesdays at 9:00am Pacific Time, run for about 90 minutes, and the replay is posted the following day.
---
Learn from anywhere.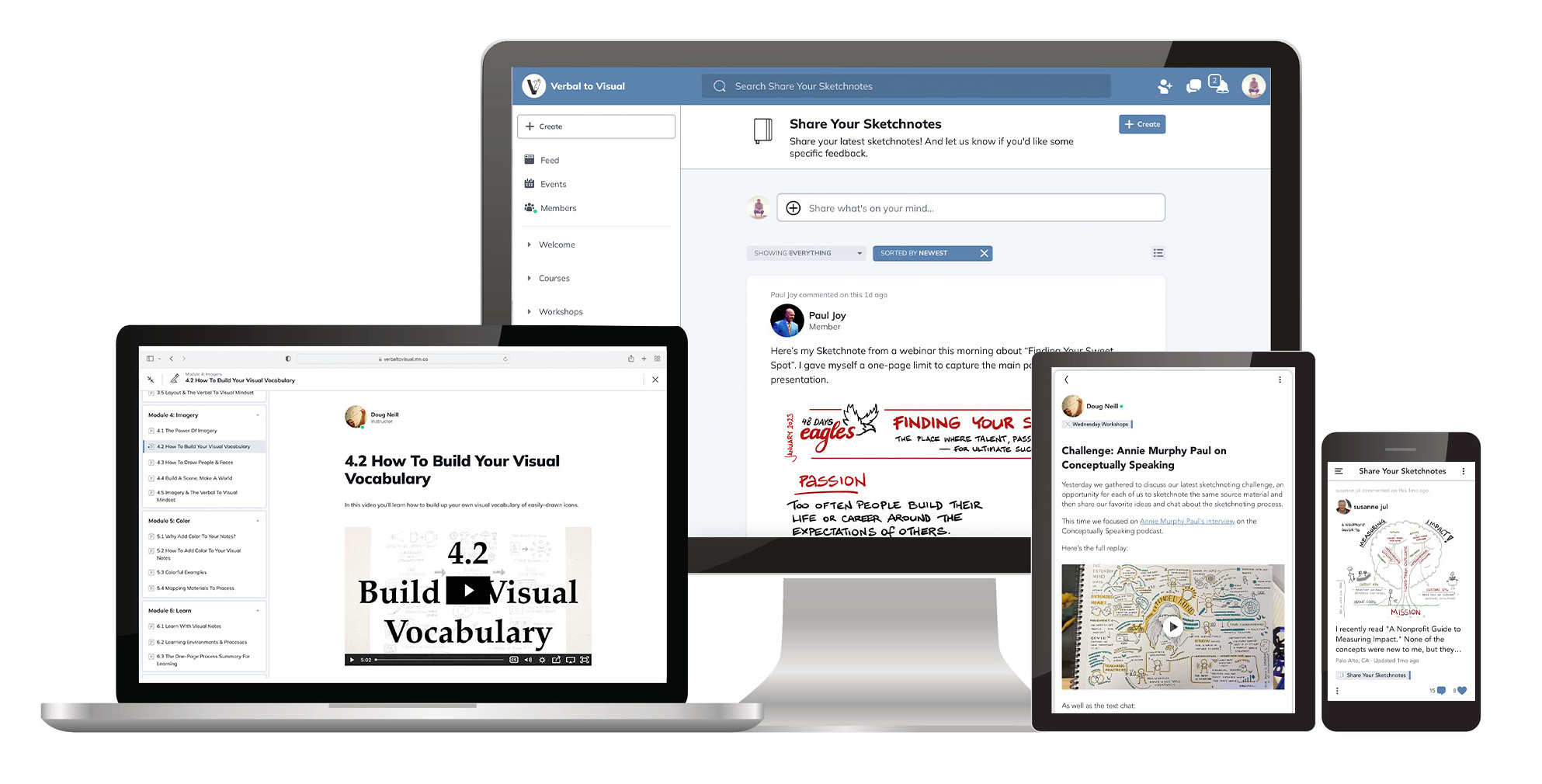 Built on top of the Mighty Networks platform, you'll be able to access all of our resources from any browser or by using the native iOS or Android app.
---
---
---
What Members are Saying
---
I found Doug Neill's Verbal to Visual courses several years ago. I got really excited about the courses again when Doug started using the Mighty Network platform, where there's an active community of sketchnoters. I really enjoy interacting with other engaged sketchnoters from all over the world who share their work, knowledge, and encouragement. The courses along with Doug's weekly prompts and Zoom webinars on different aspects of sketchnoting have provided me with a no-pressure environment where I can learn at my own pace about what interests me most.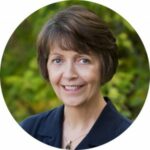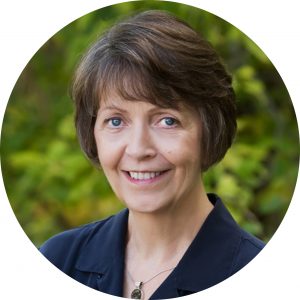 Sharon Leah
Verbal to Visual is a welcoming place to learn alongside others. The courses and activities have sharpened my skills, but more importantly the friends I've made inspire me daily. Diverse sketchnoters sharing their work and learning from each other is what this place is all about.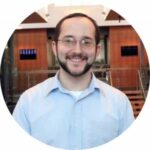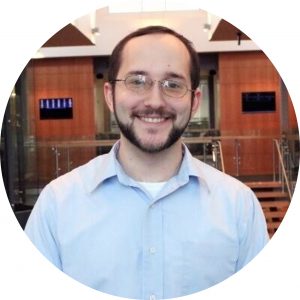 Sean Murphy
Sketchnoting has brought joy and playfulness back into the whole of my work, and I have thoroughly enjoyed being a part of Verbal to Visual! I'm encouraged and I'm inspired constantly by what's going on here. It does feel like I'm a part of something bigger, a community, so thank you for that.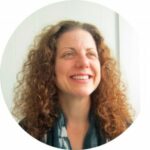 Stephanie Gorman
This is what a community of practice should be. It is focused on a shared purpose (the use of sketchnoting to communicate and facilitate ideas). It is well organized with interesting content and consistent opportunities to engage at different levels and in different ways. The people! The people are fascinating and inspiring and generous. They do such cool work across industries and around the world. Doug is very thoughtful and naturally helpful and is the perfect leader of the tribe. Get in here!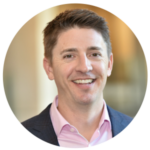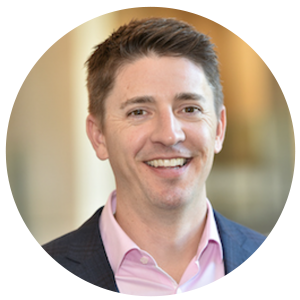 Hunter Gatewood
I learned about sketchnoting and Verbal to Visual about 9 months ago. I quickly consumed Doug's large catalog of YouTube videos and then signed up for his well-crafted courses. I have found sketchnoting to be a wonderful way to help me process information while harnessing and using the visual strengths of my ADHD/dyslexia "special sauce." Doug has now taken his generosity to the next level by providing coaching calls to members as well as facilitating real-time discussions and classes…all through creating this new online "meeting spot" for all of us visual thinkers to chat, learn, and bounce ideas off of each other. If you're looking for a place to grow your use of sketchnoting through shared learning and ideas then I definitely want to invite you to check us out – I think we're a pretty fun group to hang out with!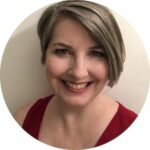 Maria Stout
For several years, I have followed specialists in graphic recording on social media, wishing & hoping for an opportunity to learn the craft. This winter I joined Verbal to Visual intent on applying sketchnoting to my work at a children's museum. What a difference the past weeks have made! Now, after completing the Digital Sketchnoting course, I have found my unique style and workflow. Doug is a generous master & insightful guide. At Verbal to Visual, he has drawn together a diverse community of artisans, educators, and engineers from around the world. Together we learn and grow and experiment. I am excited today knowing I have much to contribute in this dynamic, expressive form.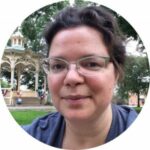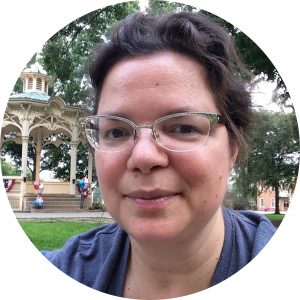 Amy Magnus
What Doug has created with Verbal to Visual is simply amazing. Between all the awesome and useful video content and his gift at delivering value that goes above and beyond what you pay for, Doug really has nailed it. I've been a student since 2018 and I can honestly say that Doug's teachings and his new community are the only resource I continue to come back to again and again. You just have to experience this for yourself.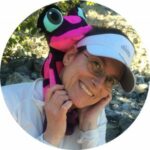 Karen Dawn
Visual note-taking and brainstorming have revolutionized my writing life, leading to much better overview and clarity. With Doug's excellent teaching and generous support I have gained an agility between left and right brain and regeneration of creative energy.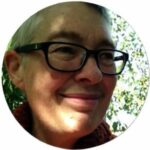 Miranda Morris
---
---
---
Start Building Your Sketchnoting Skills
Join a global community of visual thinkers working to master the skill of sketchnoting.
---