An Introduction to Visual Note-Taking
---
Tap into the power of your visual brain.
Reconnect to making marks by hand as you learn to use text, layout, imagery, and color within your notes to engage your visual brain and reach your full creative and professional potential.
---
---
---
Illustrated Instructional Videos
With each video lesson you'll not only learn about visual note-taking, you'll get to see it in action:
---
Module 1:
Introduction
An overview of the course and the philosophy that guides it.
Module 2:
Text
Techniques for writing text in a visual way.
Module 3:
Layout
How to tap into your built-in spatial reasoning skills.
Module 4:
Imagery
Develop basic drawing skills to access your visual brain.
Module 5:
Color
Add more visual engagement and meaning to your notes.
Module 6:
Learn
How to use visual note-taking as a learning tool.
Module 7:
Solve Problems
Use visual notes to tackle the challenges you face in your professional and personal life.
Module 8:
Share Ideas
Merge the verbal with the visual to become a better sharer of ideas.
Module 9:
Onward
A look back for perspective and a look forward to keep building.
---
---
---
Additional Resources
Following each video lesson you'll get the opportunity to put into practice what you just learned with these resources: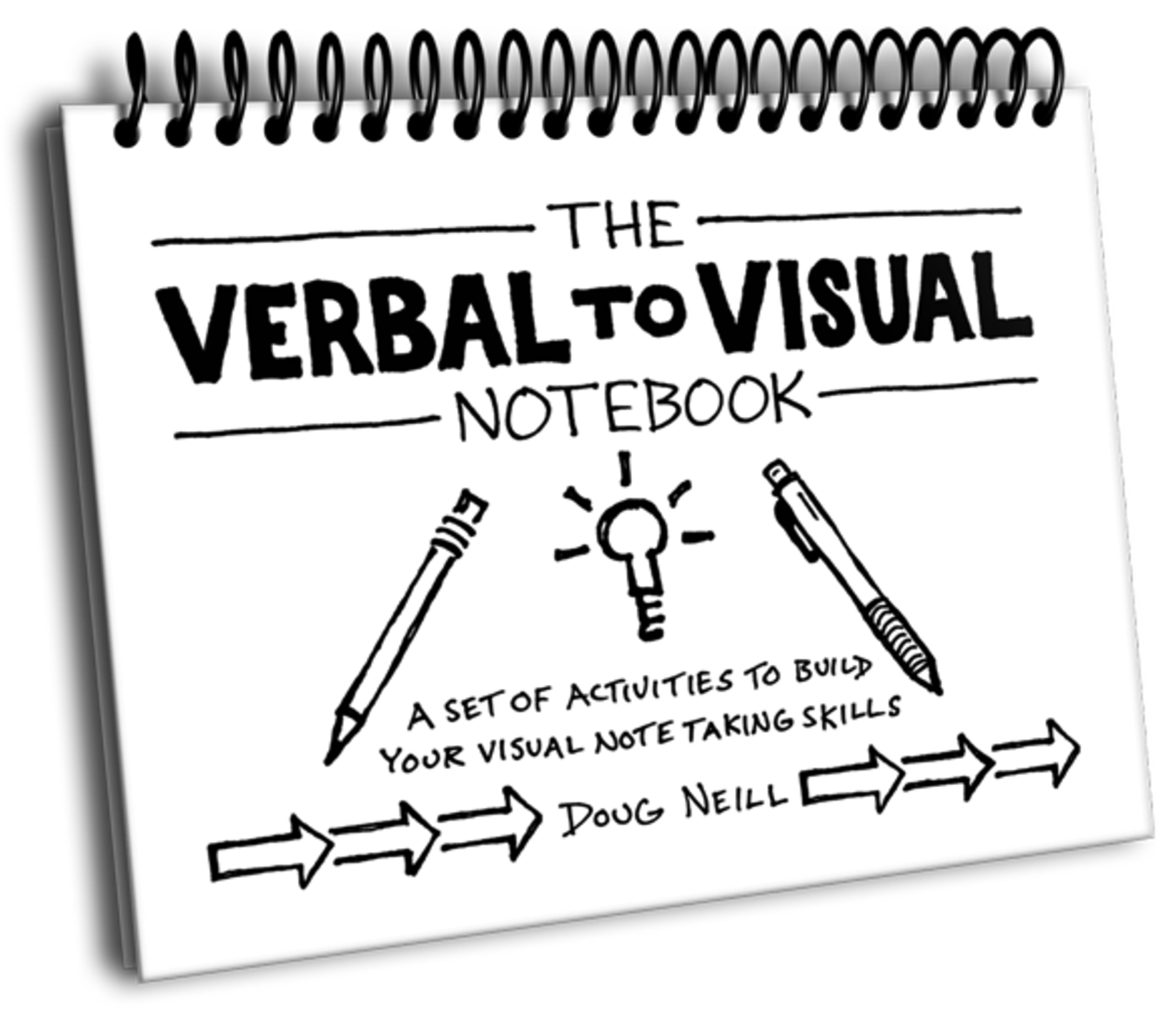 A 100%-sketched set of 128 skill-building activities, all of which are designed to help you develop the skills you need to become a proficient visual note-taker.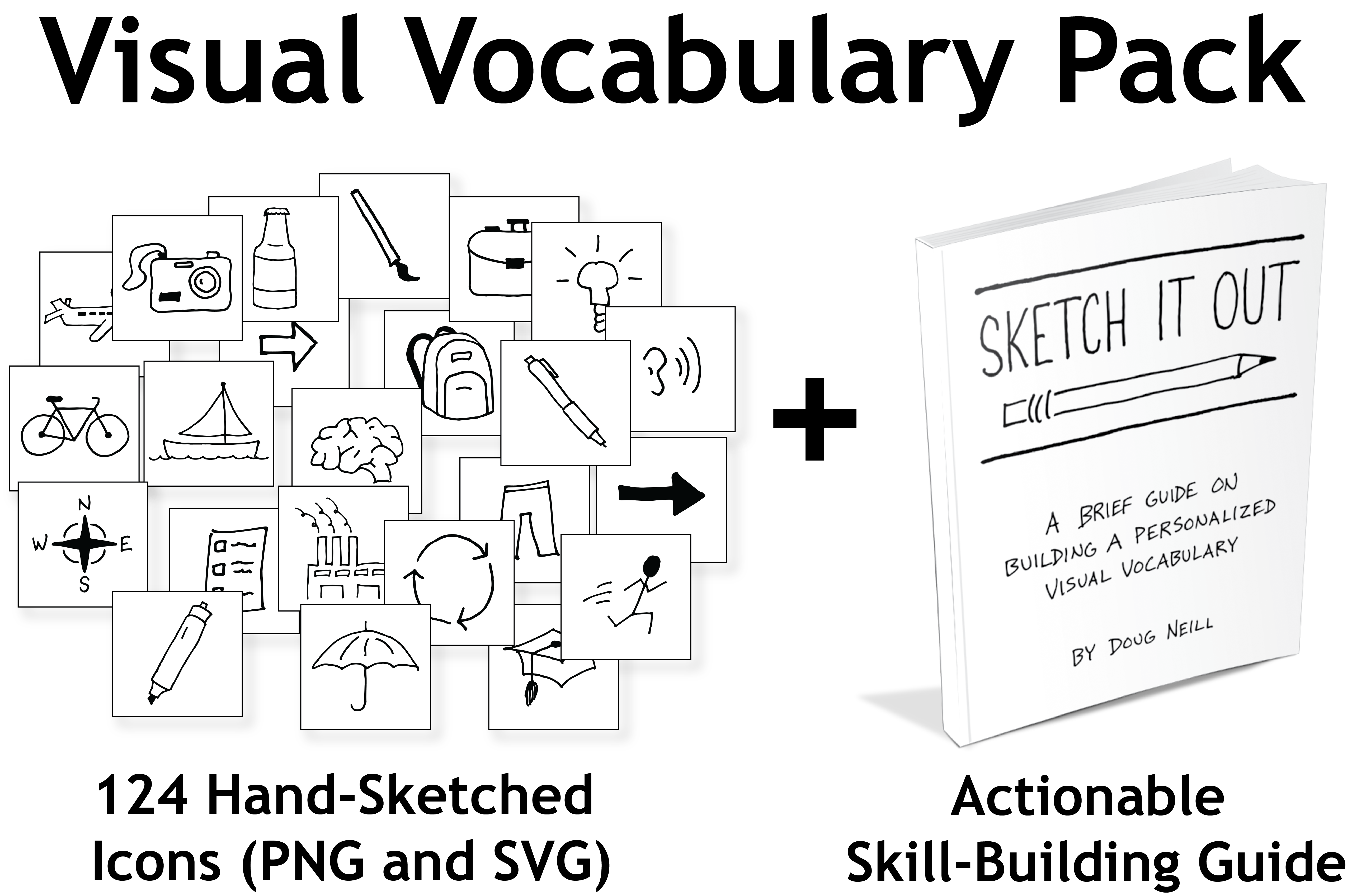 A set of ready-to-use hand-sketched icons (in PNG and SVG format) plus an actionable guide that will walk you through the steps of building you own personalized visual vocabulary.
---
---
---
Learn from Anywhere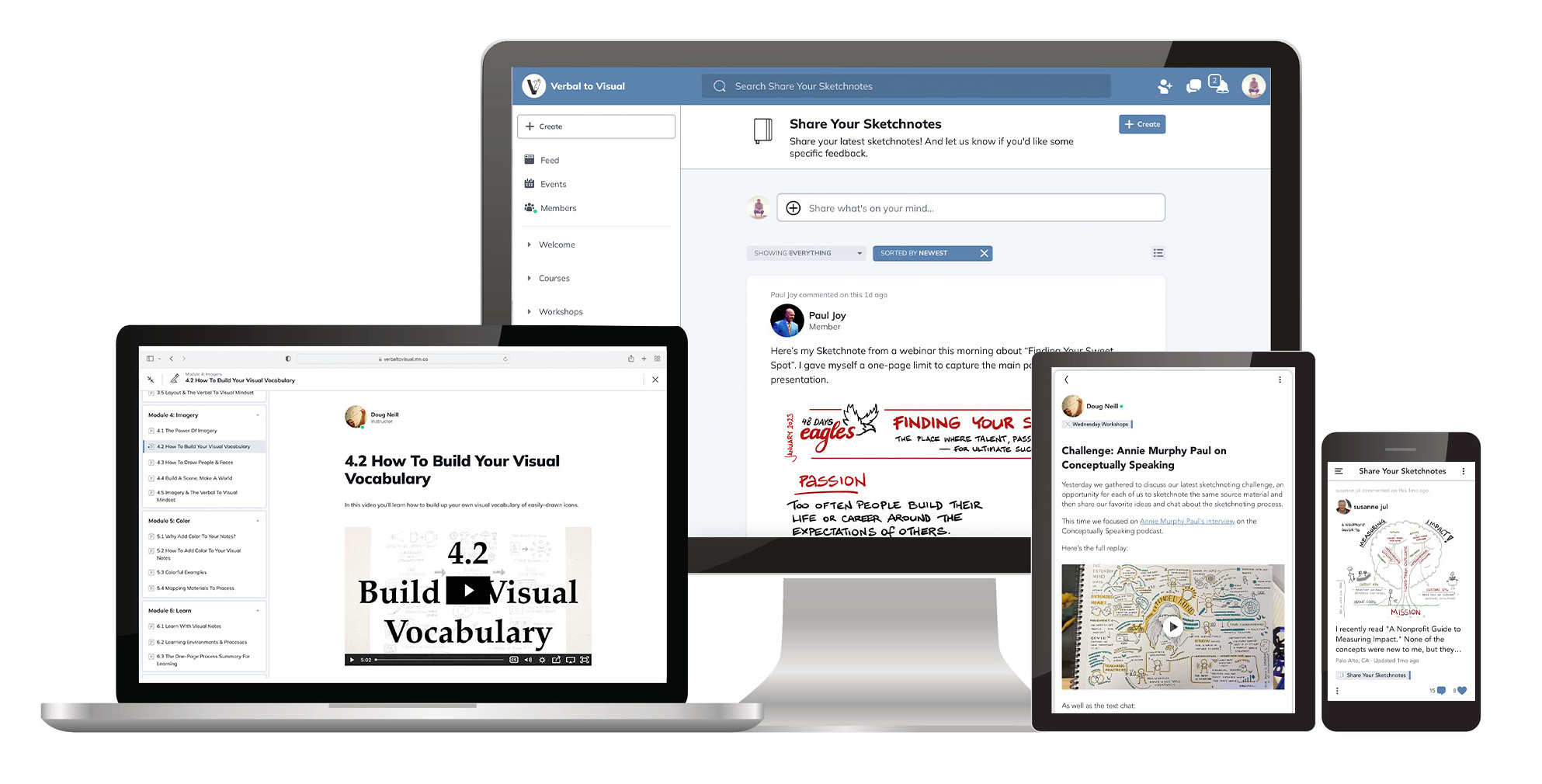 Built on top of the Mighty Networks platform, you'll be able to access all of our resources from any browser or by using the native iOS or Android app.
---
---
---
What Students are Saying
Doug Neill is an excellent sketchnoter and educator. I really enjoyed his course and the methodology he uses. He has a lot of material and of very good quality for anyone who wants to deepen the art of making sketchnotes. I am currently doing sketchnotes for my corporate strategy consulting website.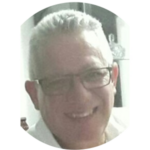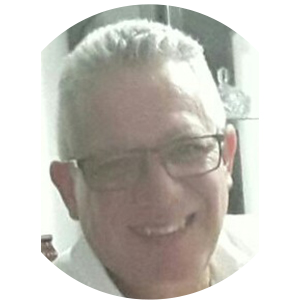 Carlos A Salgado Diez
This is a wonderful introduction to making your doodles meaningful. A great resource for anyone wanting to learn the nuts and bolts of visual note-taking. I have been able to implement so much of my learning in day-to-day activities at home and work.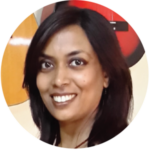 Melaine D'Cruze
I improved my visual language and my white-boarding skills thanks to this course, even after 30 years as a presenter and facilitator, and use my much-improved skills for both professional and personal endeavors.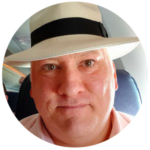 Naoise Gaffney
With Doug's course, you have a step-by-step process that teaches you all that you'll need to know for visual note-taking. When I started, I didn't know how to draw, but that was not a problem. This course taught me everything that was important. I could do it and have results I was happy with. This has all you need to know, without any blah blah blah, and very good questions that you and only you can answer and will guide you with your learning.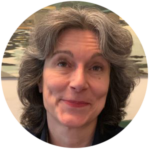 Christine Koehler
Awesome!!! Sketchnoting has helped me to understand complex legal issues by breaking the issue into simple, easy to understand images. More importantly, sketchnoting is helping me visually communicate those issues (and my solutions) in a compelling way.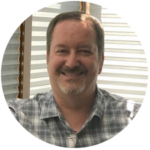 Gavin Flynn
---
---
---
Bonus Workshops
In addition to all of the course materials described above, you'll also get access to the replays of these workshops:
---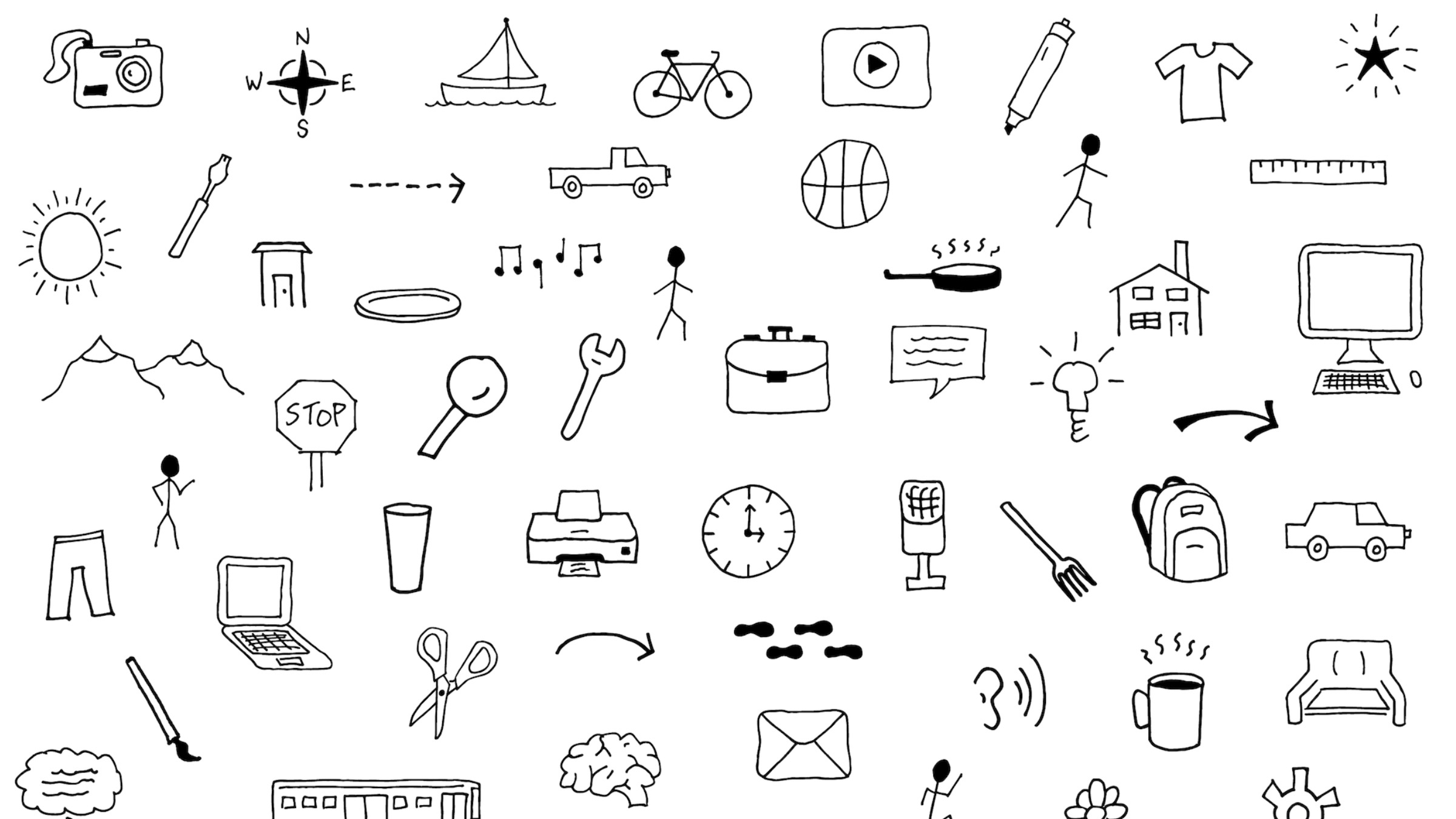 Your Next 20 Icons
An opportunity to build your visual vocabulary in alignment with the topics you most frequently sketchnote.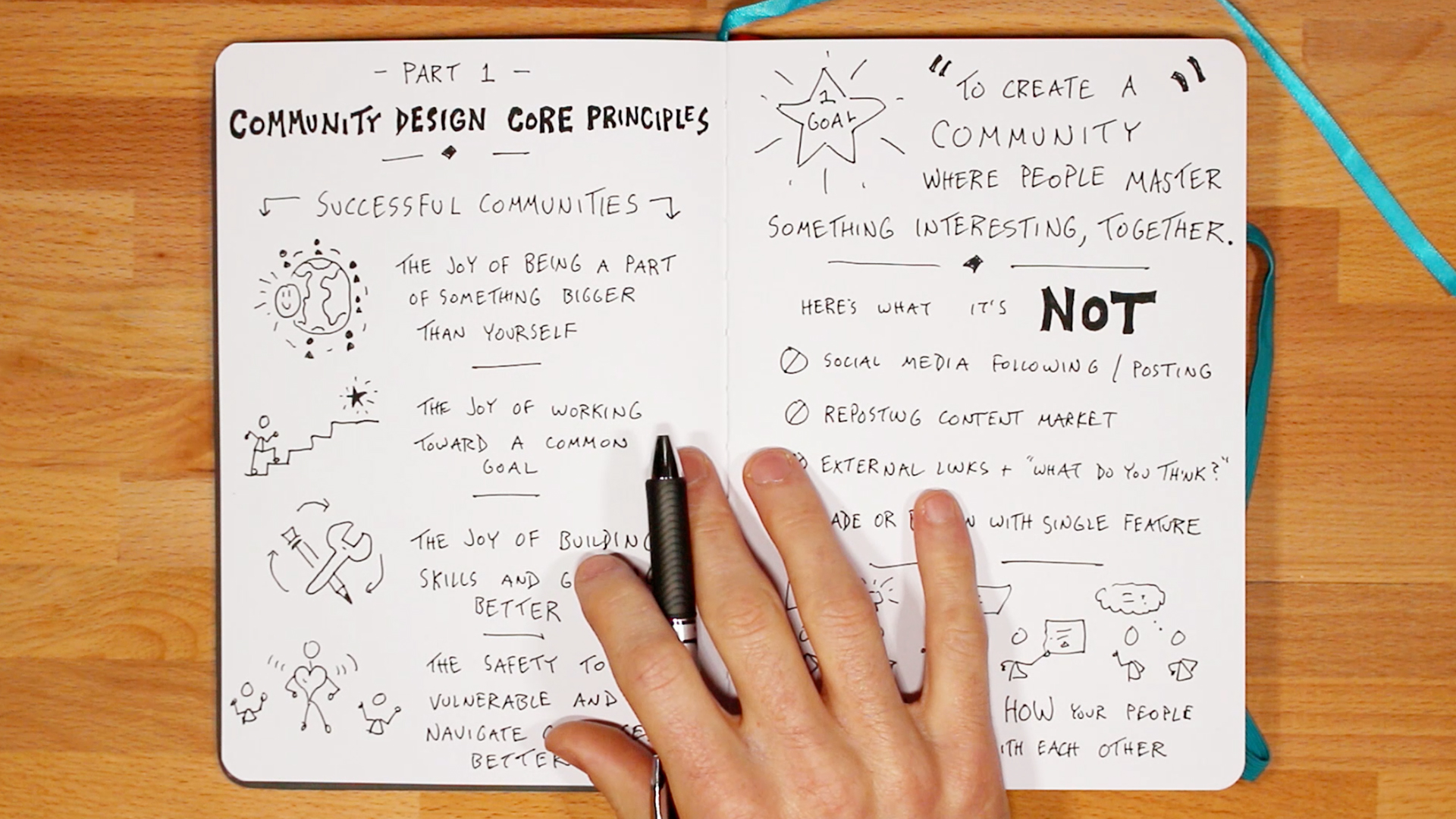 Sketchnoting Layout: Find the Right Fit
In this workshop we explore different ways of organizing your visual notes on the page so that you can find an approach that works well for you.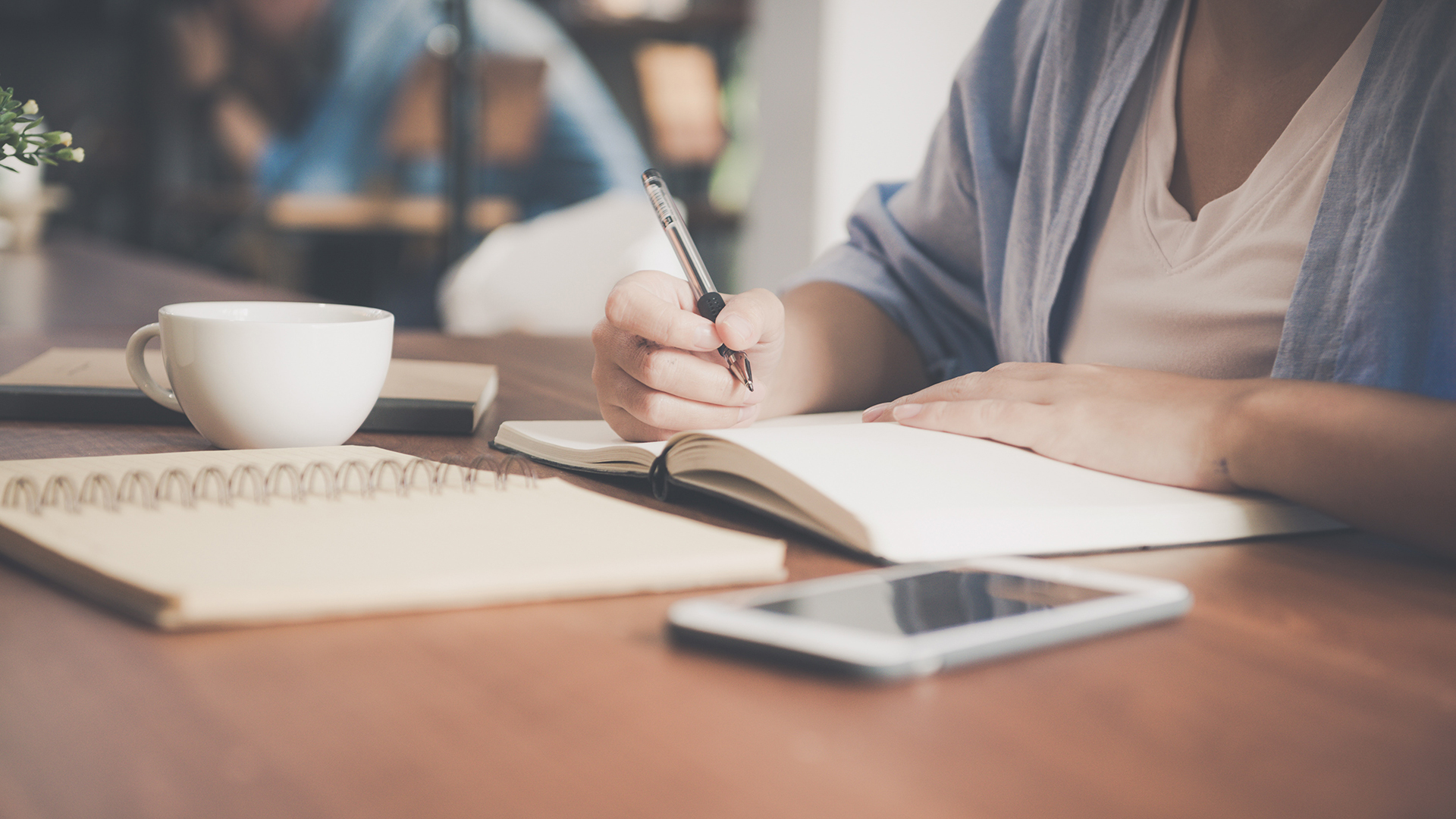 Sketchnoting During One-on-One Meetings
In this workshop we explore how you can take helpful visual notes during a one-on-one meeting without losing the sense of connection.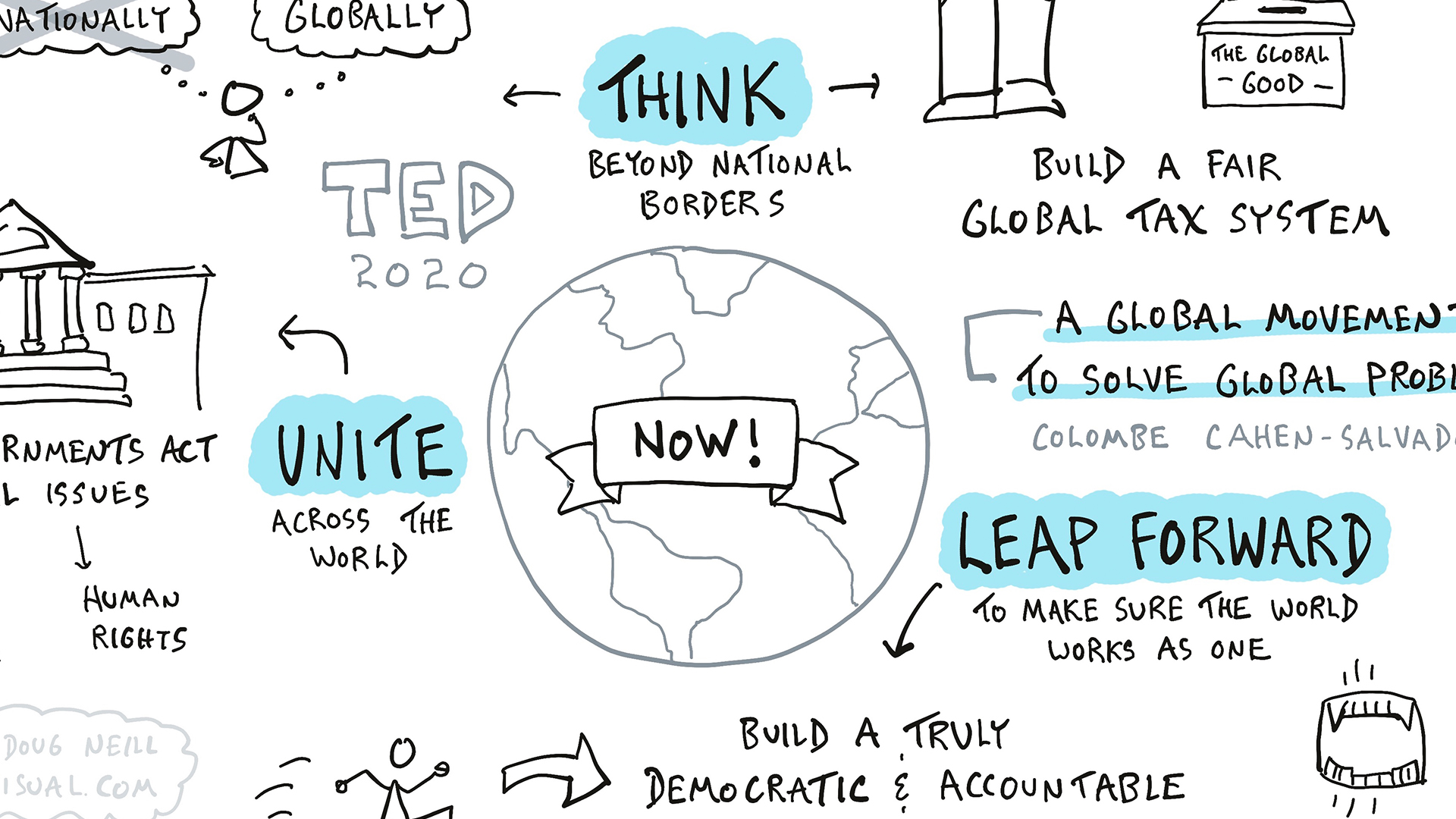 Hierarchy with Handwriting
Learn how to develop and use a few different handwritten fonts within your sketchnotes to help the big ideas stand out while keeping the details clear.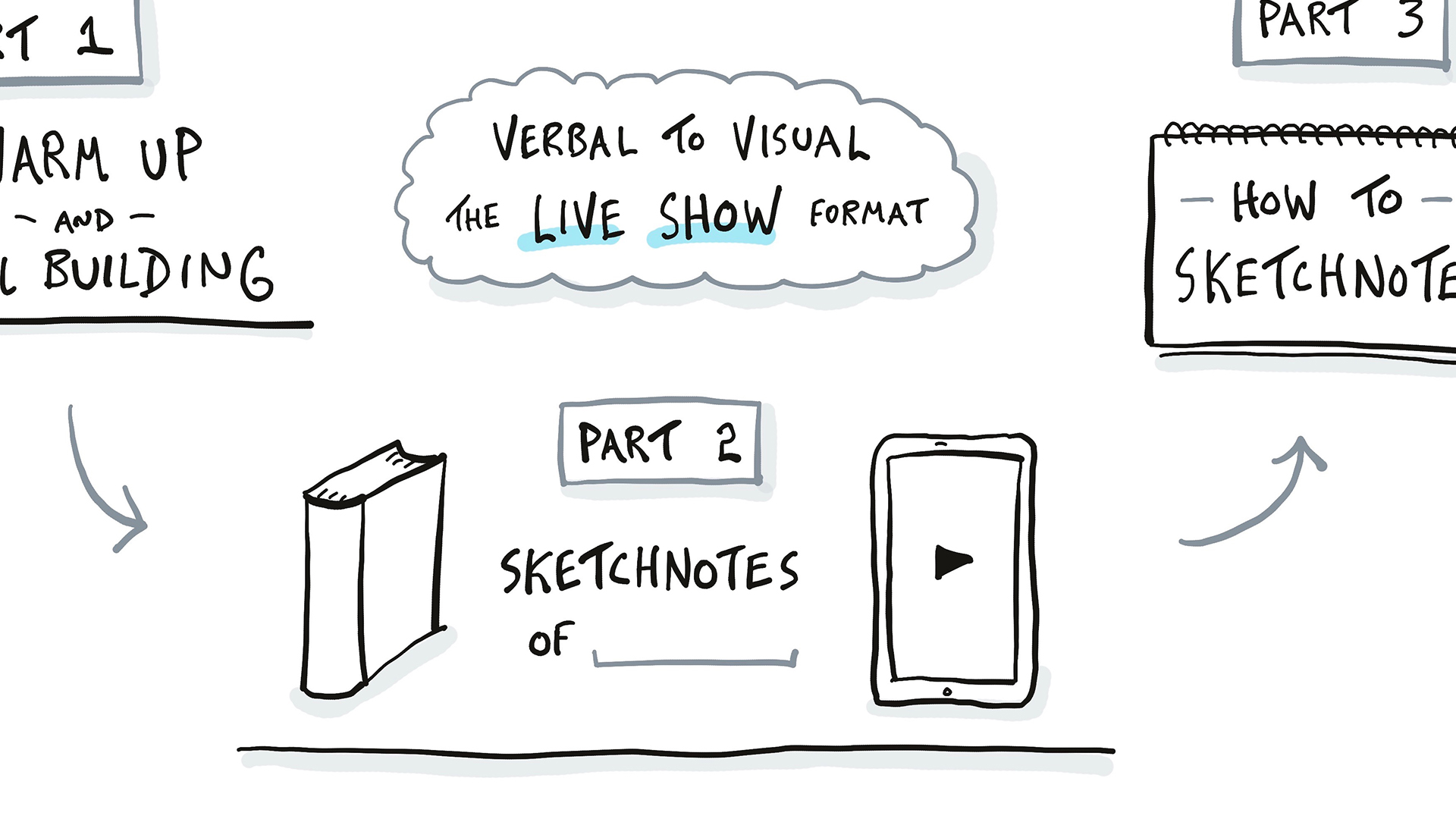 Shading Your Sketchnotes
In this workshop you'll learn how to add shading to your sketchnotes to help your images pop off the page.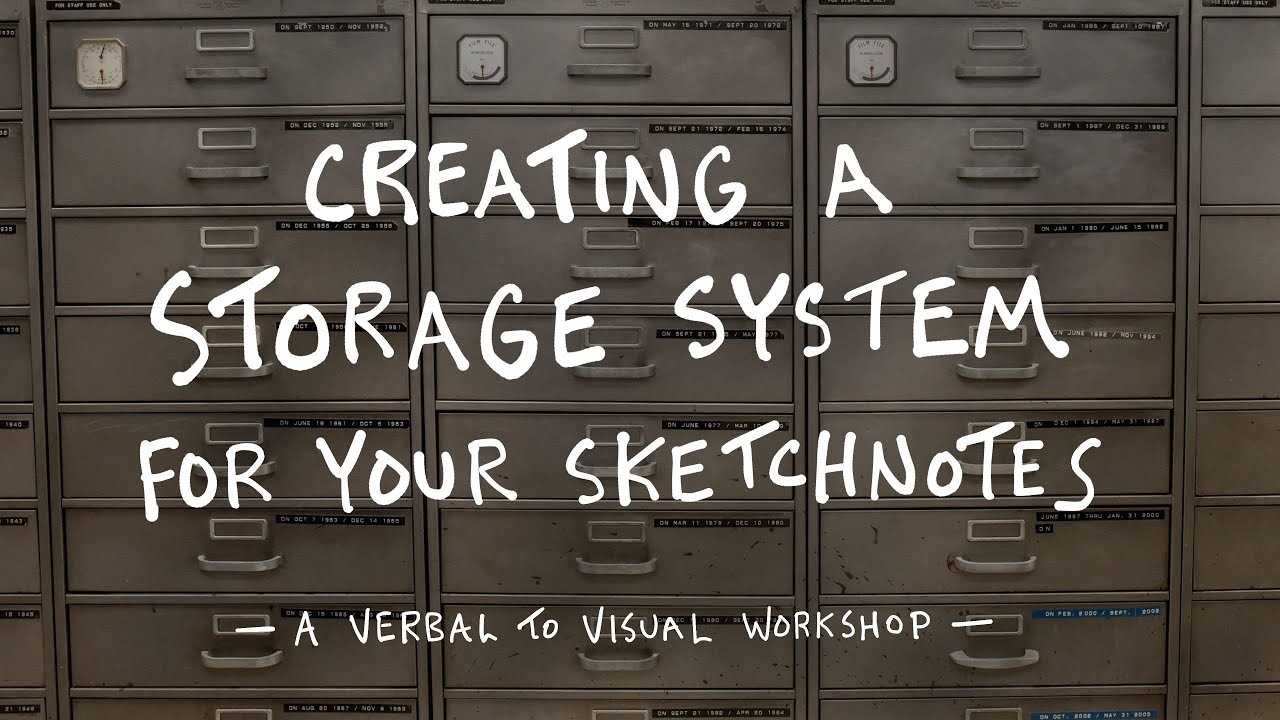 Creating a Storage System for Your Sketchnotes
Once sketchnoting becomes a regular activity, how do you organize and store all of your notes in a way that's useful over time? That's the question we answer in this workshop.
---
---
---
Get this Course
Are you ready to start building your sketchnoting skills?
---
---
One-Time Fee For Lifetime Access
Once you pick up this course you'll have lifetime access to all current and future resources contained within it.
30-Day Money-Back Guarantee
I want you to be able to experience this course from the inside to see whether or not it's a good fit for you. With that in mind, if you're not satisfied with what you see after your first 30 days, I'd be happy to return your money.
---
---
---
Course Bundles
An Introduction to Visual Note-Taking is included in the following course bundles:
---