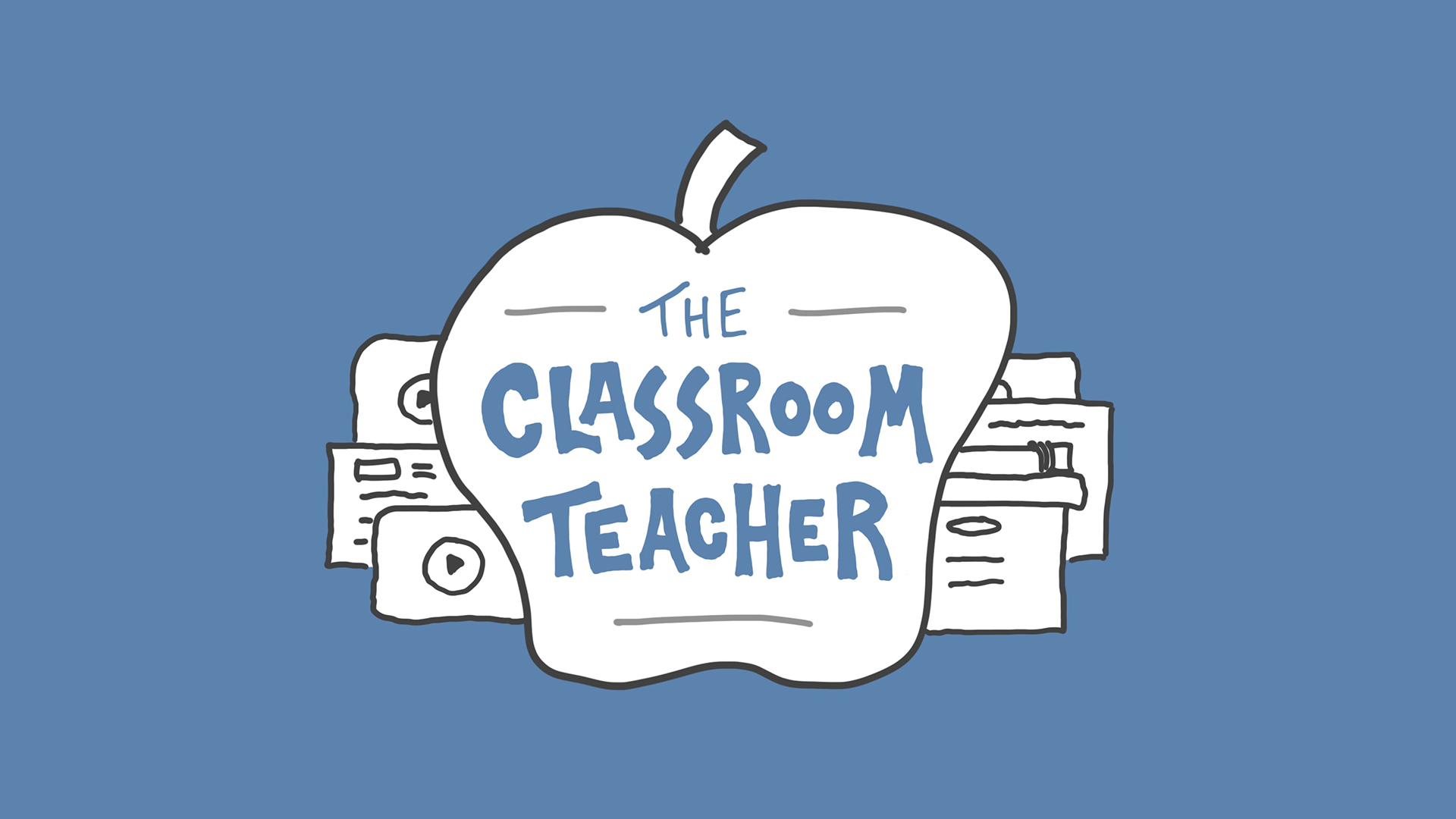 Course Bundle: The Classroom Teacher
If you're an educator who's eager to build your own sketchnoting skills and introduce visual note-taking to your students, then this bundle is for you.
---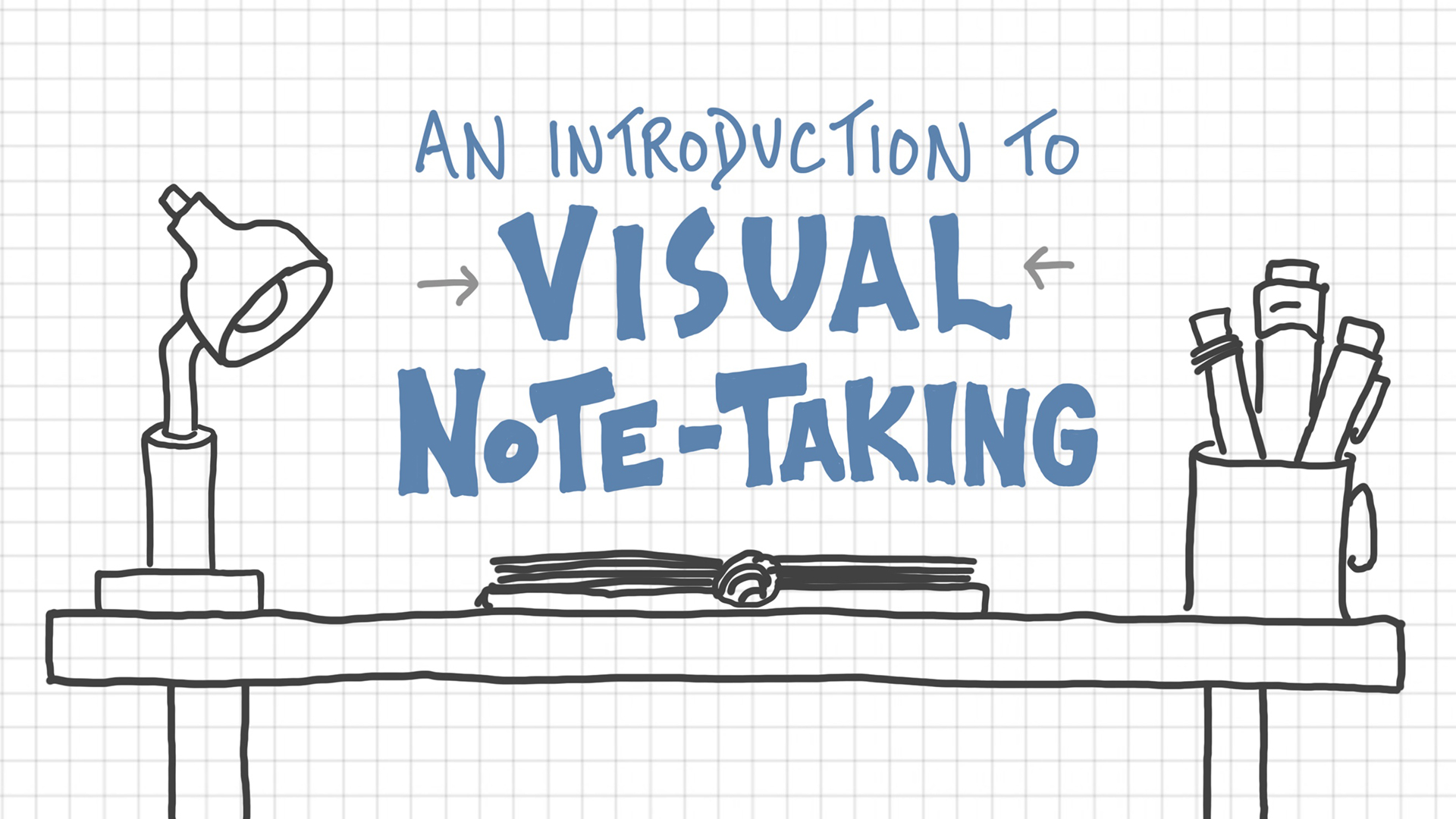 Start with the introductory course in which you'll build your skills and start using them in meetings, at conferences, for curriculum design, and within your lessons.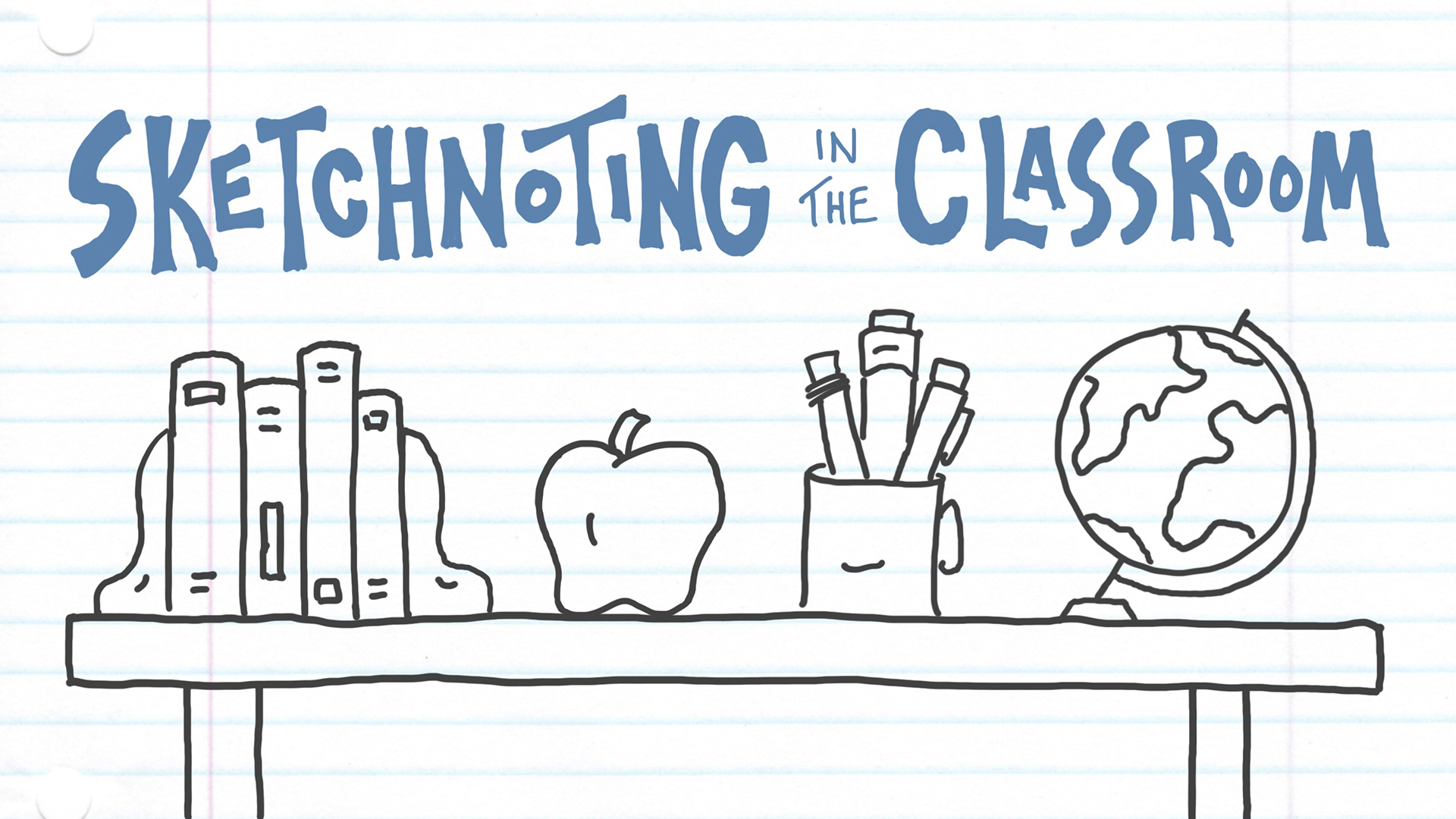 Then share your enthusiasm with your students as you help them develop their own visual note-taking skills and apply those skills to a variety of school subjects.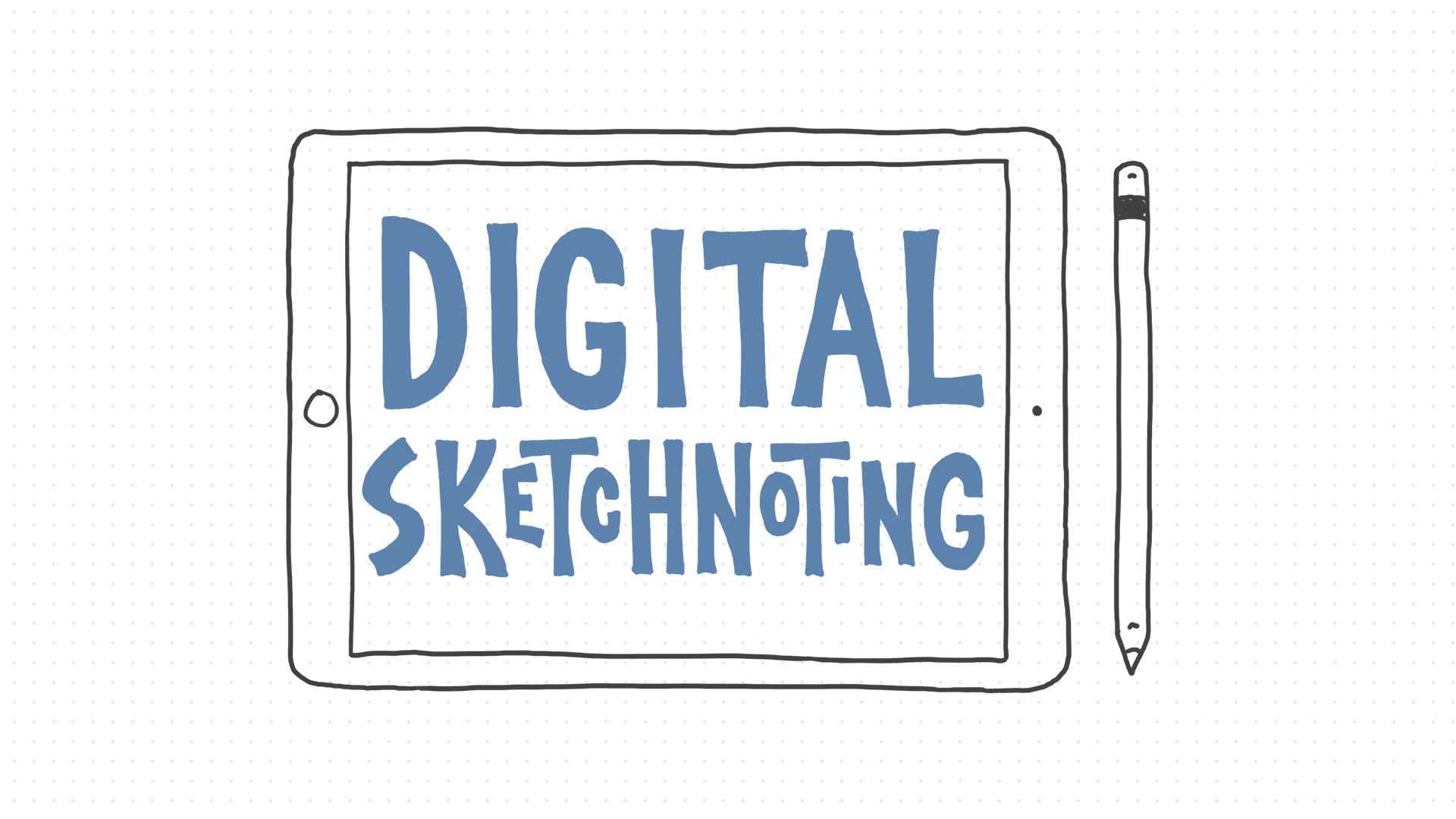 Then explore how you and your students can take advantage of the unique features of a digital note-taking device.
---
This bundle will set you up to use sketchnoting both as a professional development tool and as a way to ignite the brains of the visual learners within your classroom.
With this three-course combo you'll save 15% compared to buying each course individually.
One-Time Fee For Lifetime Access
After ordering this bundle you'll have lifetime access to all current and future resources contained within each course listed above.
30-Day Money-Back Guarantee
I want you to be able to experience these courses from the inside to see whether or not they're a good fit for you. With that in mind, if you're not satisfied with what you see within 30 days of your purchase, I'll be happy to return your money.