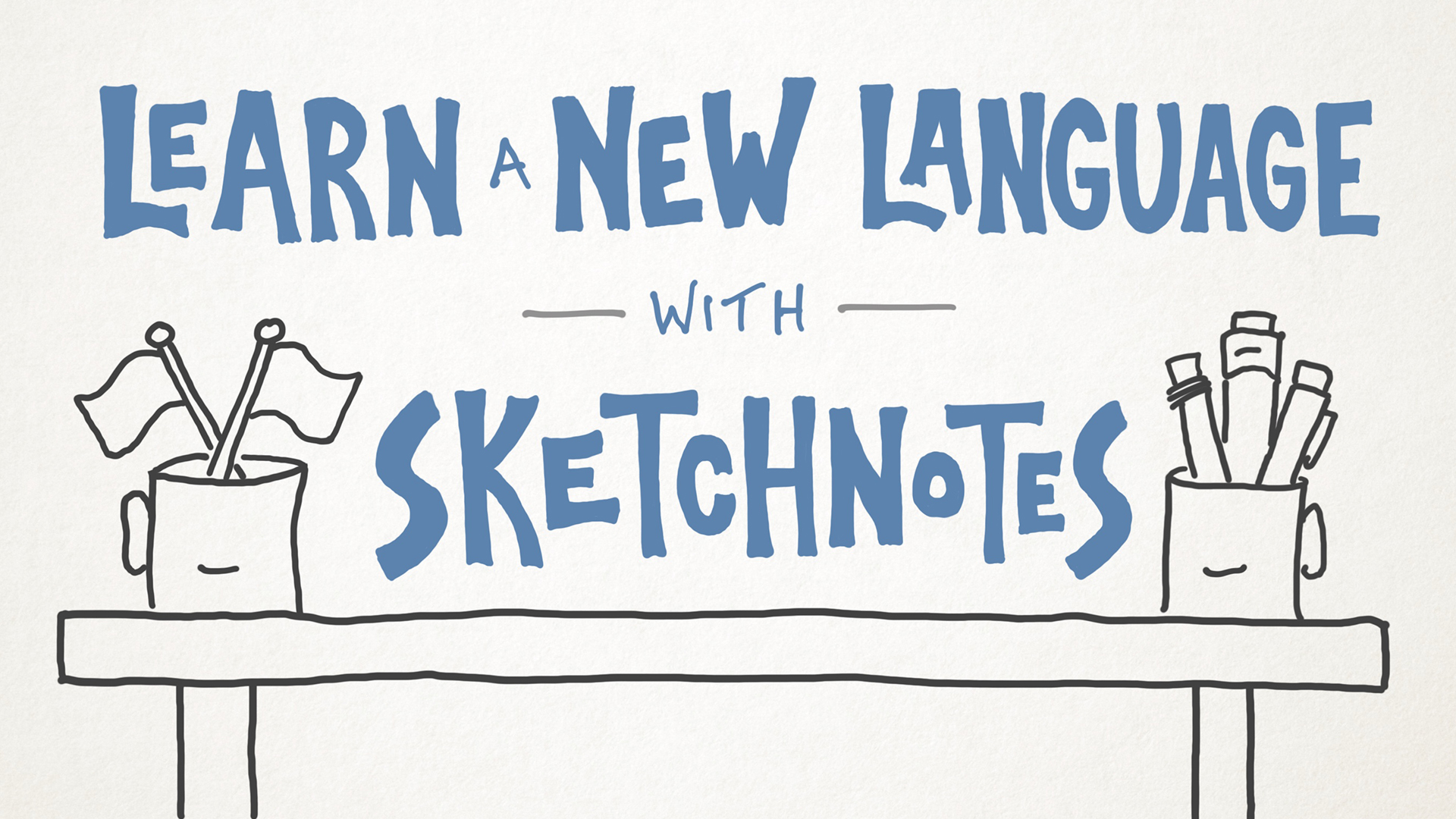 Learn a New Language with Sketchnotes
---
A faster path to fluency.
Use the powerful combination of words and visuals to help you become fluent in a new language.
---
Break Barriers and Cross Borders
Have you always wanted to learn a new language, but have lacked the support to follow through on that desire? I think sketchnotes can help with that.
Illustrated Video Lessons
Here's a full list of lessons that are available within this course.
---
Unit 2: Your Language Learning Plan
Unit 3: Learning Words (Beginner Language Level)
Unit 4: Building Sentences (Intermediate Language Level)
Unit 5: Full Immersion (Advanced Language Level)
Sample Lesson
Lesson 3.2 - Sketch Scenes to Build Vocabulary
---
Learn from Anywhere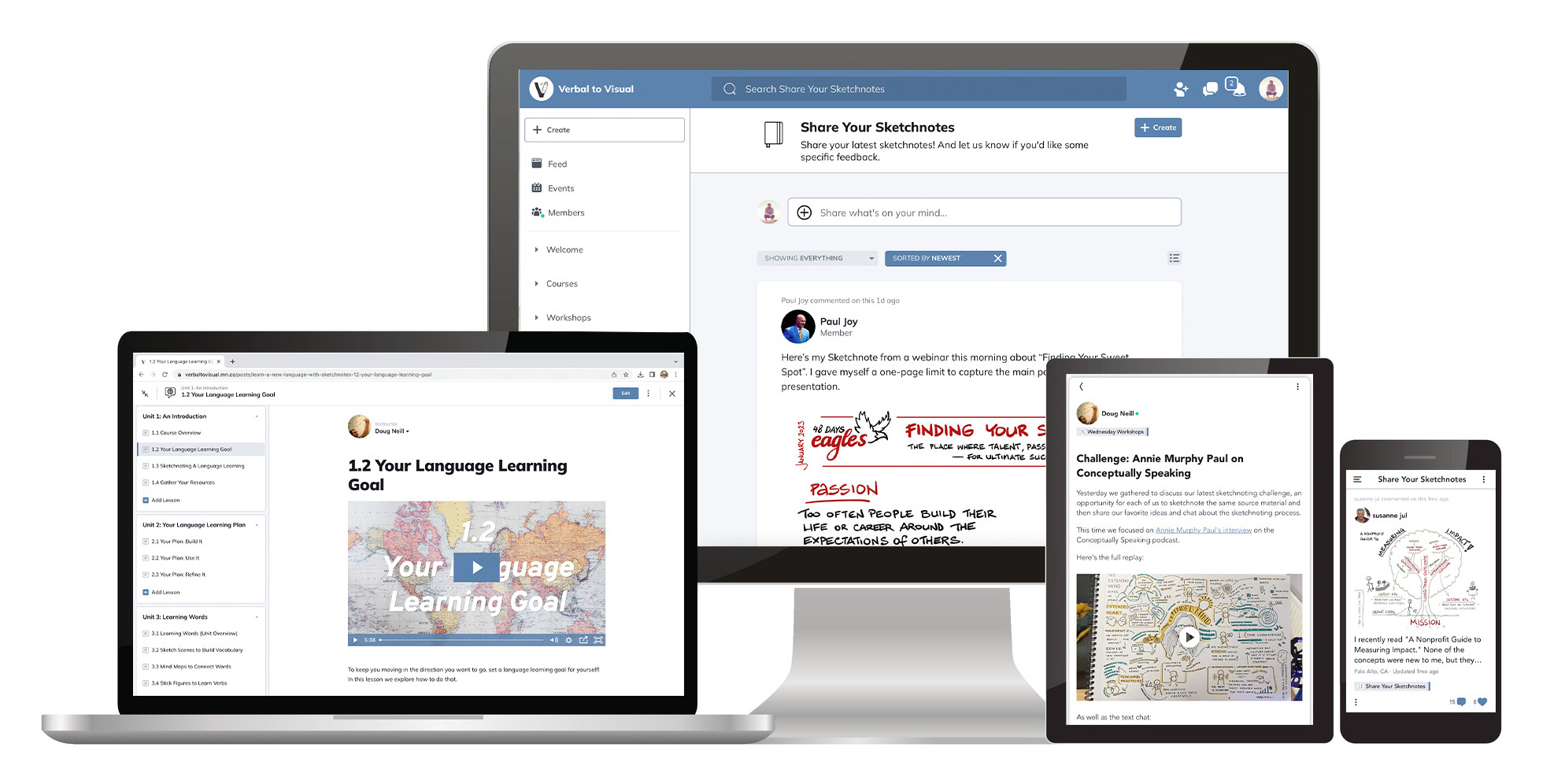 Built on top of the Mighty Networks platform, you'll be able to access all of our resources from any browser or by using the native iOS or Android app.
---
This course was great for motivating me to study English in a different way. In addition to learning a new language I was able to learn new sketchnoting techniques to use in my studies!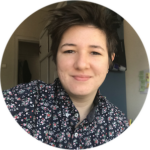 Simone B.
---
Get this Course
Are you ready to start learning a new language?
---
---