Hand-Sketched Videos
---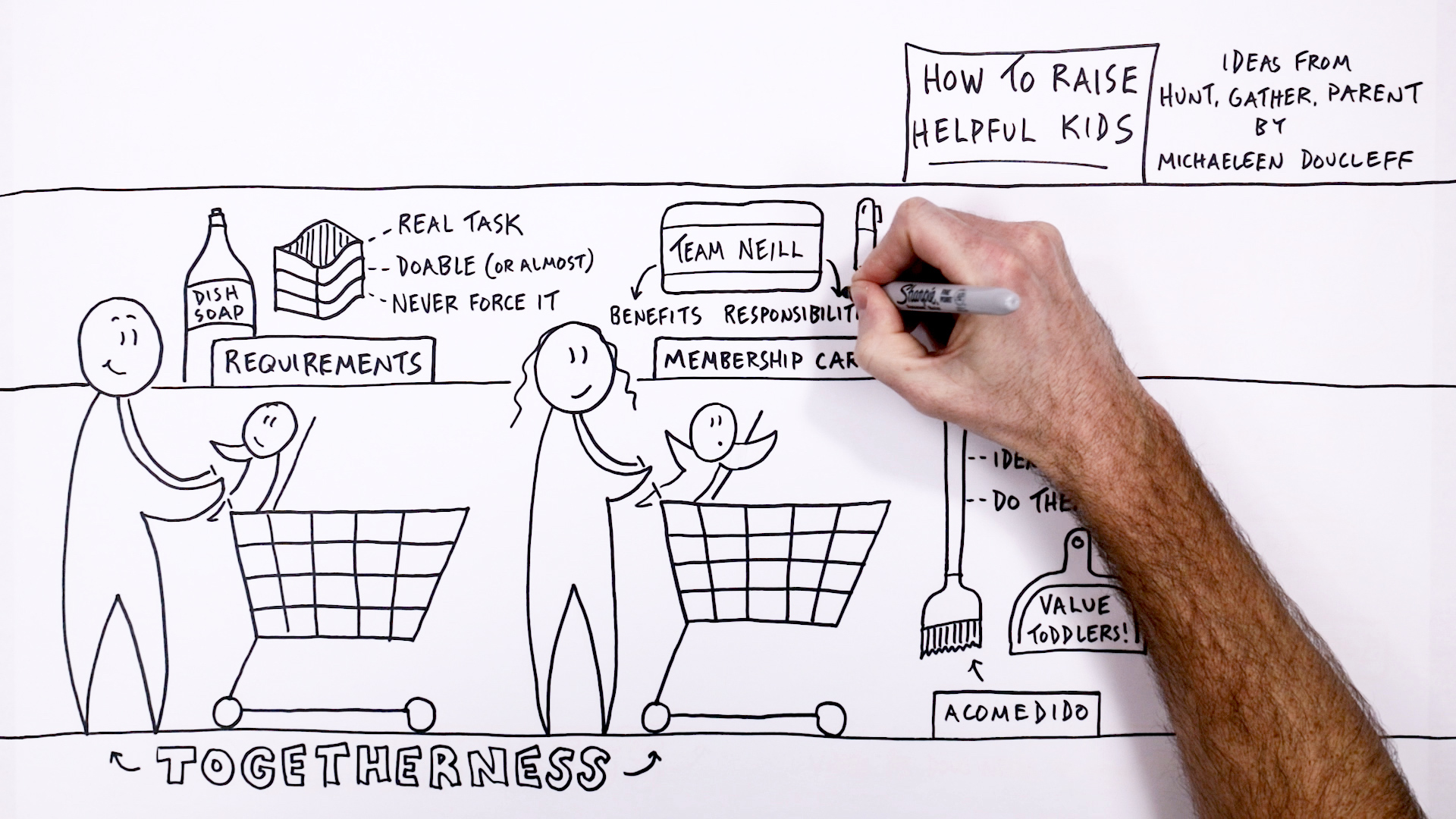 Do you have an idea that needs to spread?
Let me help with that by creating an engaging and memorable video, sketched out by hand.
I offer two styles of video: analog and digital.
My analog work features black marks on a white page, as you can see in this video summarizing some key ideas from the book Hunt, Gather, Parent:
---
---
My digital work brings in the option for color, as you can see in this video that I made for Mighty Networks:
---
---
Here's what Jane Stecyk, SVP of Marketing at Mighty Networks had to say about that project:
Doug created a custom video for us based on a course we run. He went deep into the material and his brief and script were so detailed I knew exactly what to expect every step of the way. We're thrilled with the finished product and it's gotten more views than our typical videos.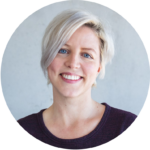 Jane Stecyk
SVP of Marketing - Mighty Networks
---
With either format, we'll go though a brainstorming and drafting process so that you can sign off on the final design before I hit record.
If it's appropriate, I can record the audio narration for the video as well (though depending on the topic of the video, it might be better to have your voice or someone you work with).
I charge based on the length of the final video. My current rate is $500 per minute of final video, with a minimum project fee of $1000.
I charge for the project in thirds: one third up front, one third after we finalize the designs, and then the last third after I've delivered the completed video.
If you'd like to work together, send me an email at doug@verbaltovisual.com and tell me a bit about the project you've got in mind!