How is 2023 going for you so far?
That's the question that I asked myself recently, and in the video above I sketch out some new creative projects that I've got off the ground, a few new creative routines to support those projects, as well as a look back at some commitments that I made at the beginning of the year that deserve some renewed focus.
Links:
Sketchnote: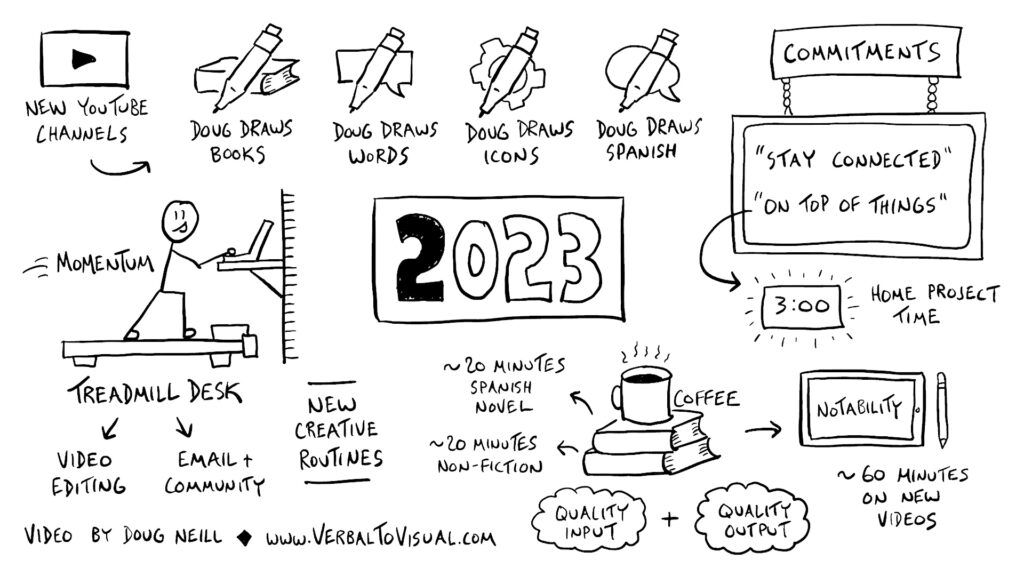 I encourage you to create your own sketched reflection on the year so far!
If you'd like to dive deeper into your own visual thinking skills, then come join us inside of Verbal to Visual.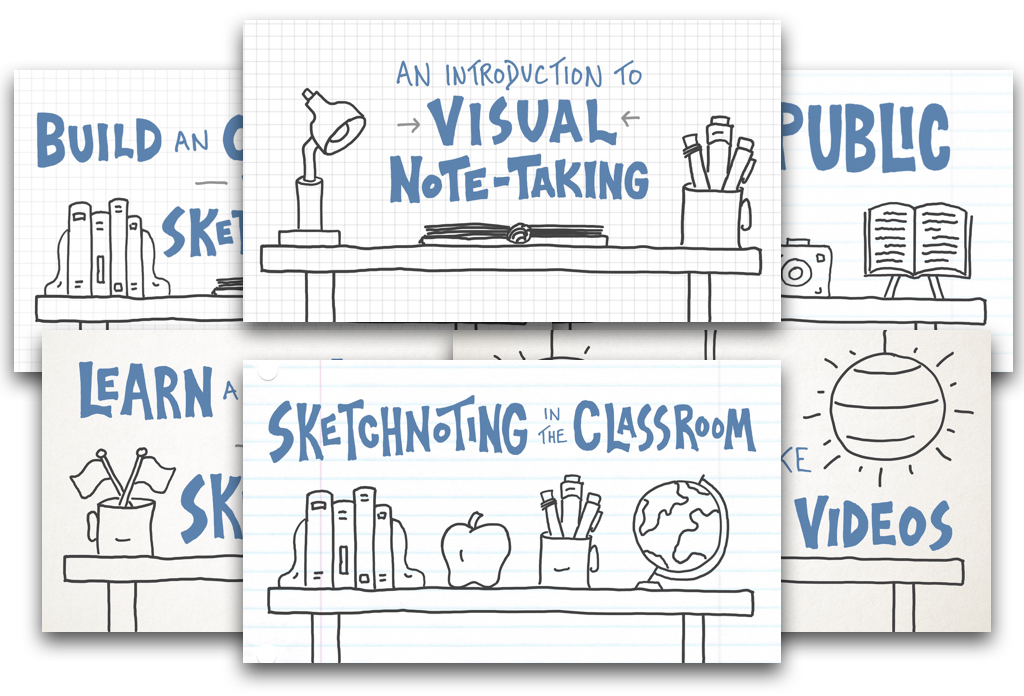 There you'll find a full library of online courses to help you build your skills as well as weekly live events to ask questions, get feedback, and hear from other creative visual thinkers from around the globe.
Cheers,
-Doug